Interested in joining the Ukiah School Board? Three open positions are up for election and all interested individuals are encouraged to apply. Further information can be found by calling the Ukiah School office or the or Umatilla County Elections Office. All required documentation needs to be filed before March 18, 2021.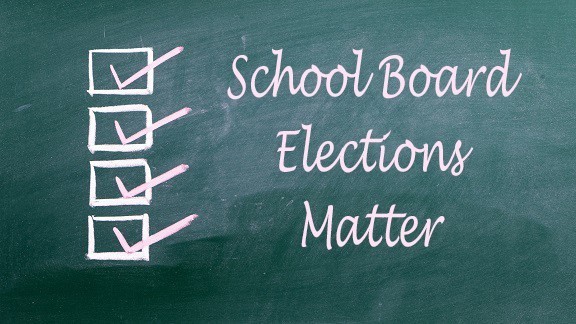 We want to know! The Ukiah School Board is asking for parent and community feedback so we can work together to build a stronger future for our school and students. Send your response to the school office or give Chairman Orr a call. Thank you!


School Spirit Days! You guys picked it - its 'Among Us' character days! If you are dressed normally it will be pretty 'sus'............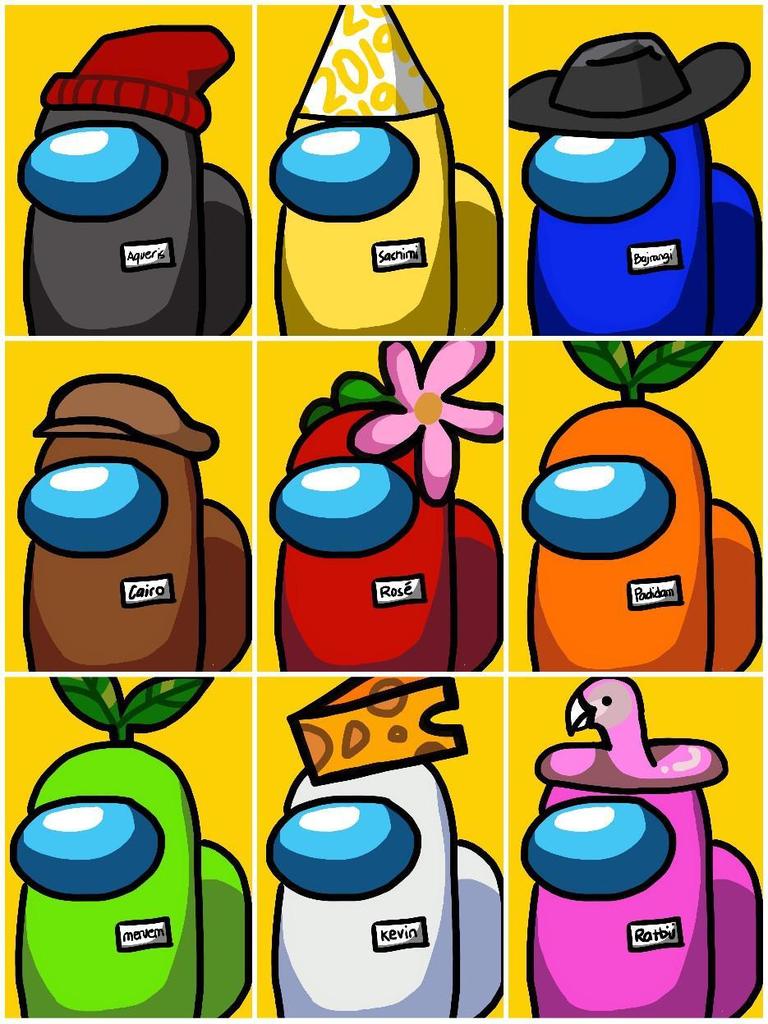 School Spirit Days! Just a reminder to all that tomorrow is Wacky Wednesday! Excited to see your crazy outfits tomorrow!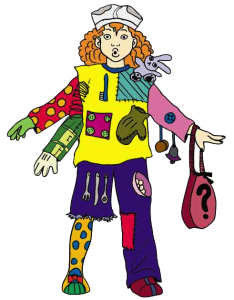 In observance of Martin Luther King Jr Day - there will be no classes Monday, January 18th 2021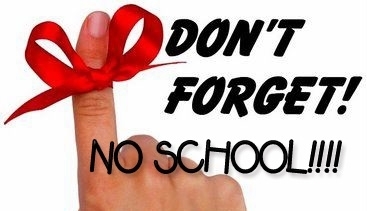 How about that app! The Ukiah School District App is live - gain access to current information about school events, calendars, opportunities, and even the lunch menu. Right in your hand!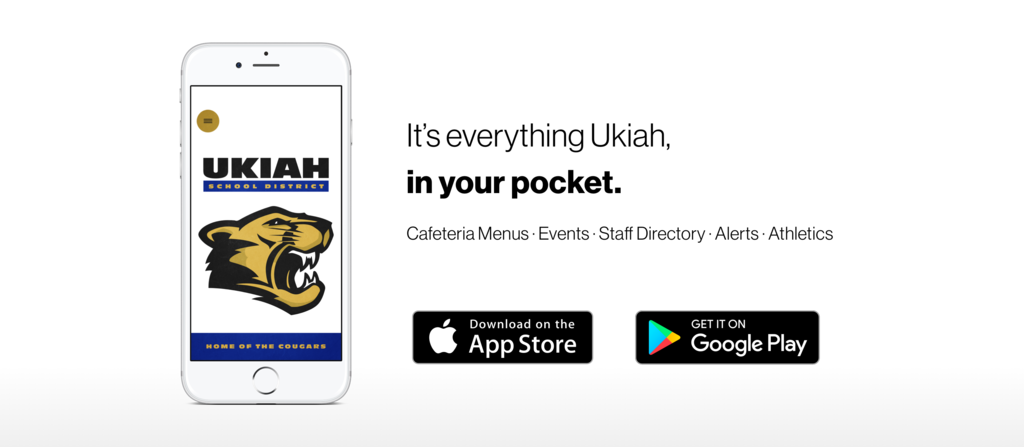 January Regular School Board Meeting will be held at 7:00 pm at Ukiah School on January 13th. A Zoom link is available to all those interested. Please contact the school office for assistance.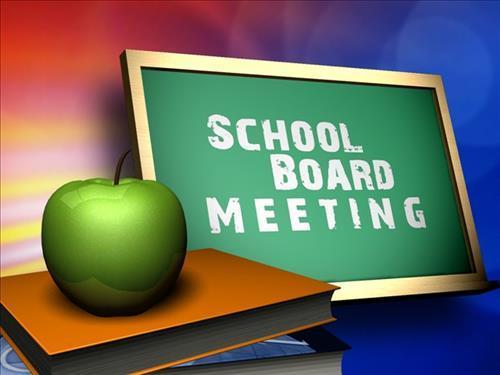 Ski Bus Day! - February 19th, 2021 The 2020-2021 Ski season is a bit different with the challenges of Covid - but Anthony Lakes has committed to help our students and community still enjoy the snow and continue our tradition. Ukiah has just one Ski Bus day - February 19th. Contact Mrs. Orr for details!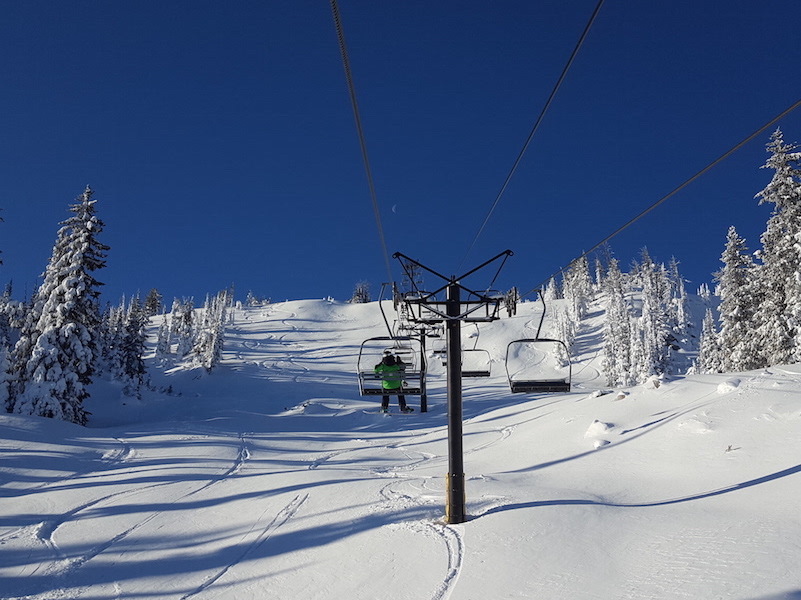 We are building the building blocks of life - giant model of DNA in the works!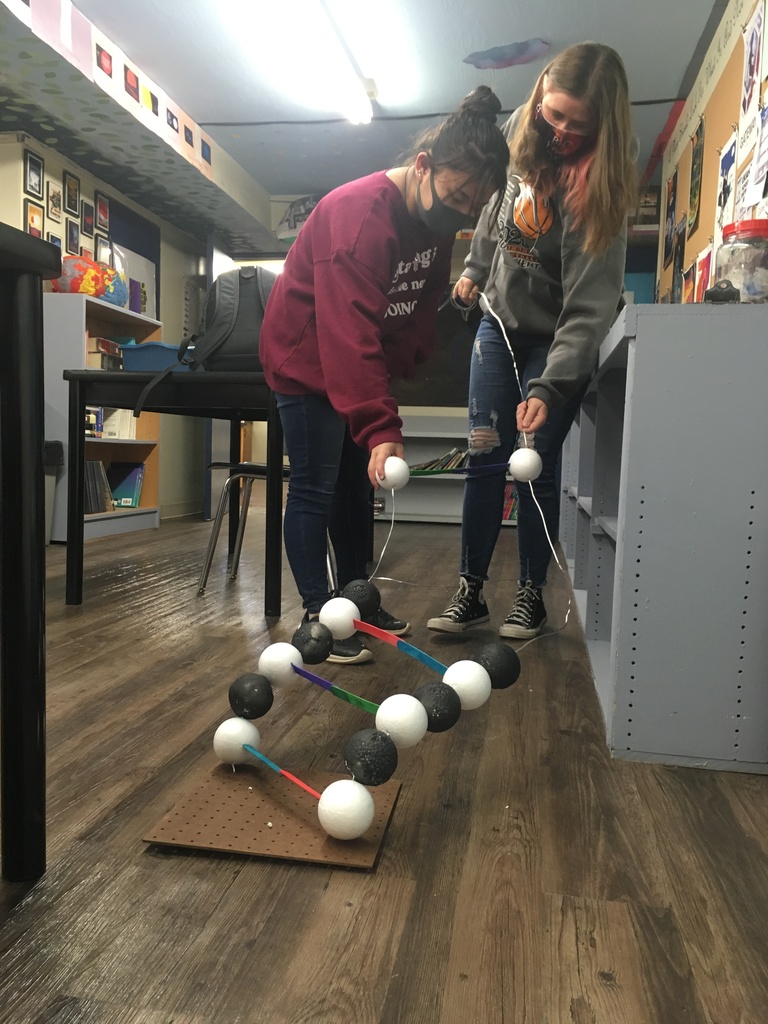 We have an APP!?! Ukiah School has a app ready for student and parent use - keep up to date with events, school news, sports, and the lunch menu.

Welcome back!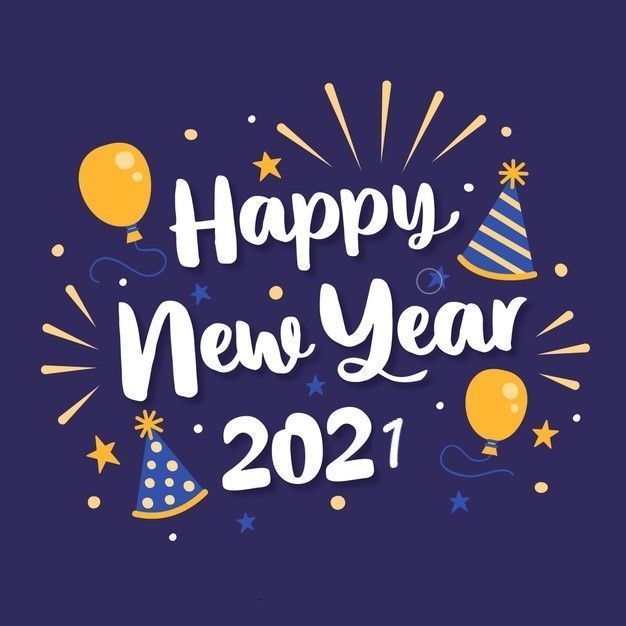 It is with heavy hearts that we acknowledge the passing of former Ukiah School staff member Doug Stroud. Doug drove countless miles, safely transporting Ukiah students and athletes to games, competitions, plays, activities, tours, and trips. He was a frequent kind face and cheerful greeting in the halls, gym, and community. Doug and Linda will truly be missed.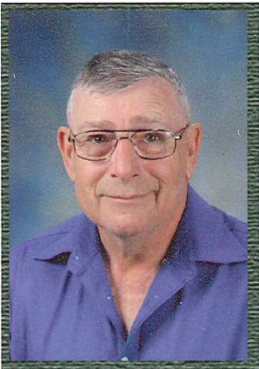 Holiday Break - December 23rd - January 3rd. We wish the students, staff, and community and safe and happy holiday!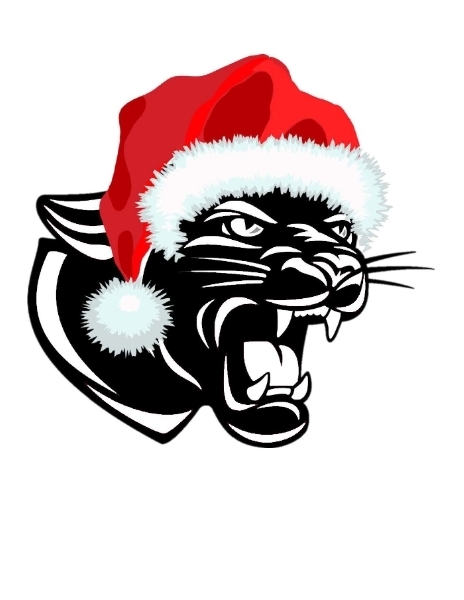 Christmas Holiday Break - No School December 23 - January 3rd. Classes for all students resume on January 4th.

We have a new bus! Ready for field trips, events, competitions, and adventures - the new bus has arrived!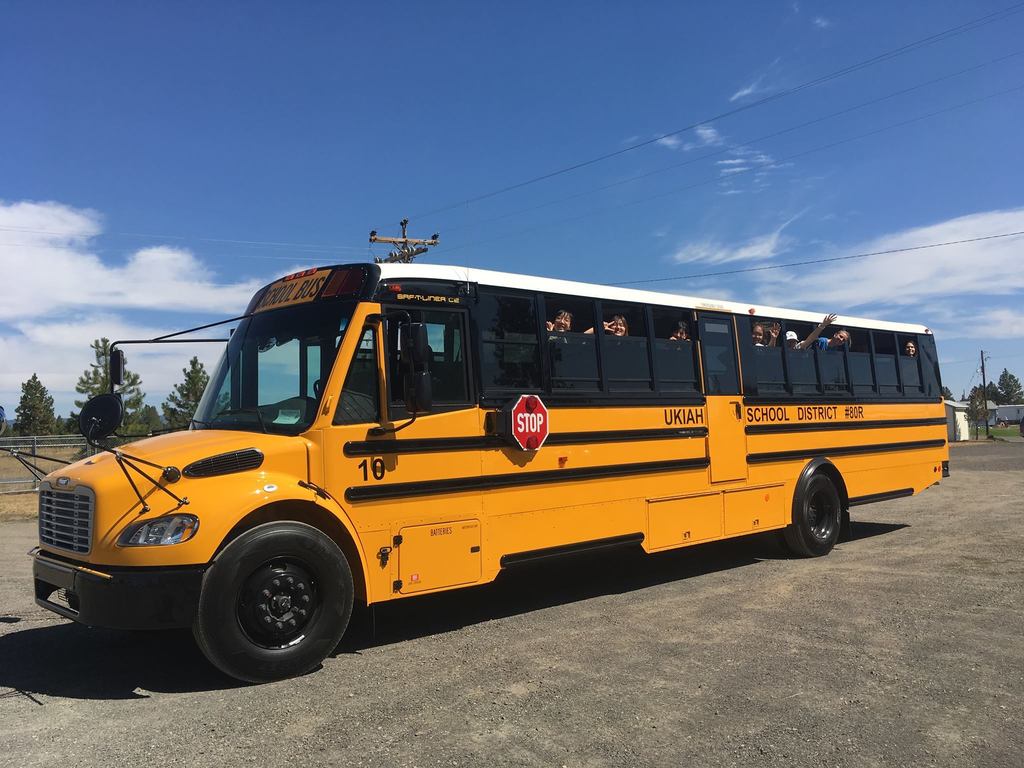 2020-21 OSAA Update OSAA has adjusted the HS athletics calendar again to meet guidance set forth by the Governor's Office and Oregon Health Authority. At this time no official practices can be held and the start to individual seasons has been adjusted to no sooner than late February. More information can be found on the OSAA Website.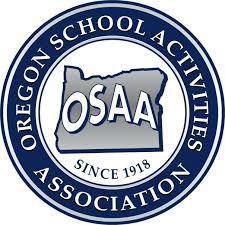 Thanksgiving Break - November 25th and 26th. Stay safe, enjoy the holiday, and we will see you on Monday, November 30th!

ASVAB Optional ASVAB Testing for Juniors and Seniors Monday November 9th. With a recruiter from the Marines coming in to proctor. If interested in potential military service the ASVAB is a necessity.