What a differnence! New, clear, energy saving windows have been installed in all the classrooms. The difference is amazing! Can't wait for our students to be back in classrooms to share in the improvements - see you soon!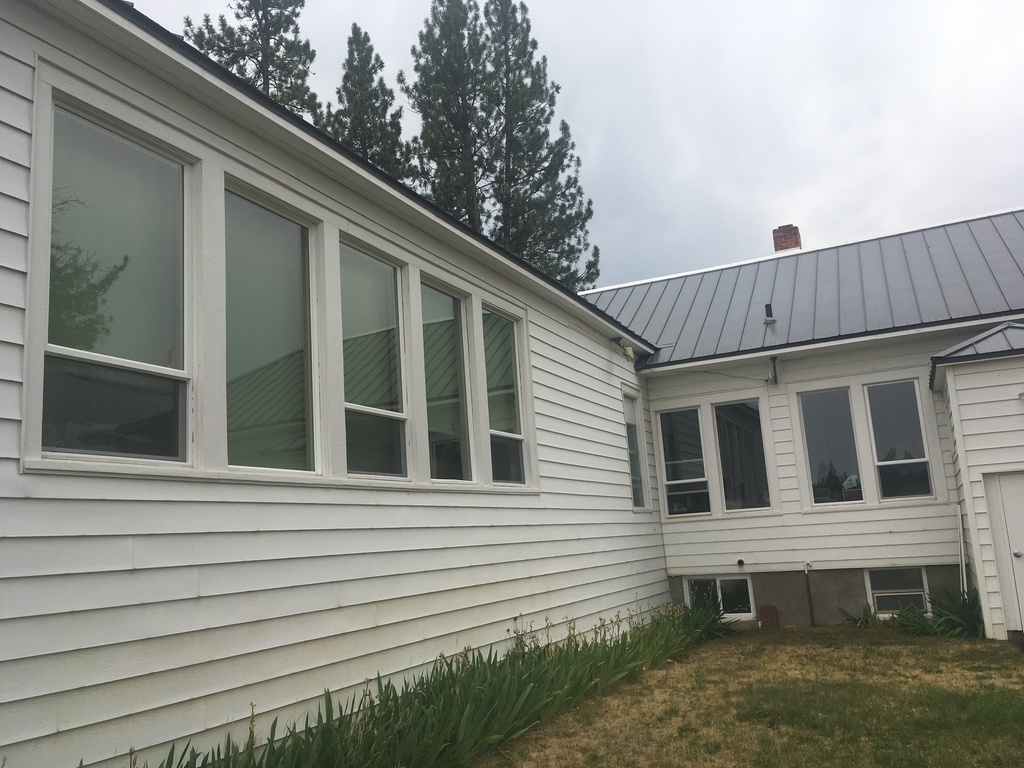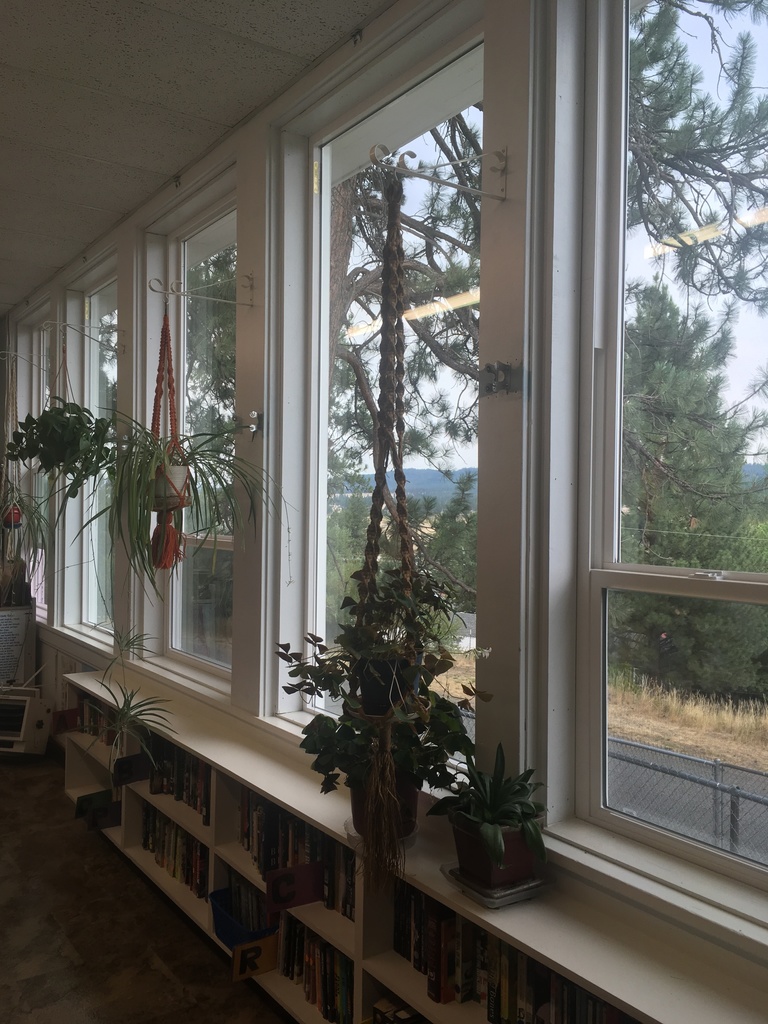 Summer is quickly winding down - and the start of school will be here in just a few weeks! Requests for school supply lists have been coming to the office - and here they are! All grades - Gym shoes and PE clothes. That's all - the rest we have on hand to share with all. If your student wants some things to fill their backpack or locker it is just fine, but we have pencils, pens, and paper for all! Any questions - contact the school office.

Couldn't be more proud! Each year students and staff set goals for community service - and we are excited to say we far exceeded our goals! Congratulations on 1691 volunteer hours Cougars!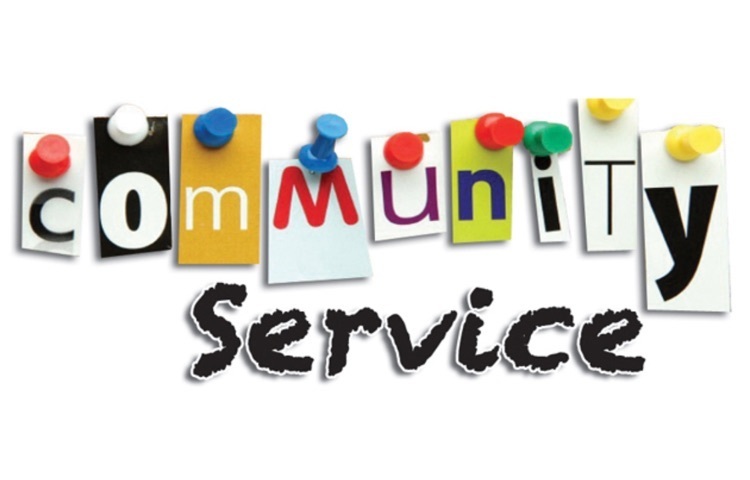 Our elementary has done great things this year - and it's time to celebrate! Elementary Award Night is May 24th at 5:00 p.m. Families and Friends welcome. Congratulations Cougar Cubs!

Plant sale is live! Our greenhouse has several baskets, pots, and packs of flowers ready to add to your garden. Come by the school or call to check it out. 😎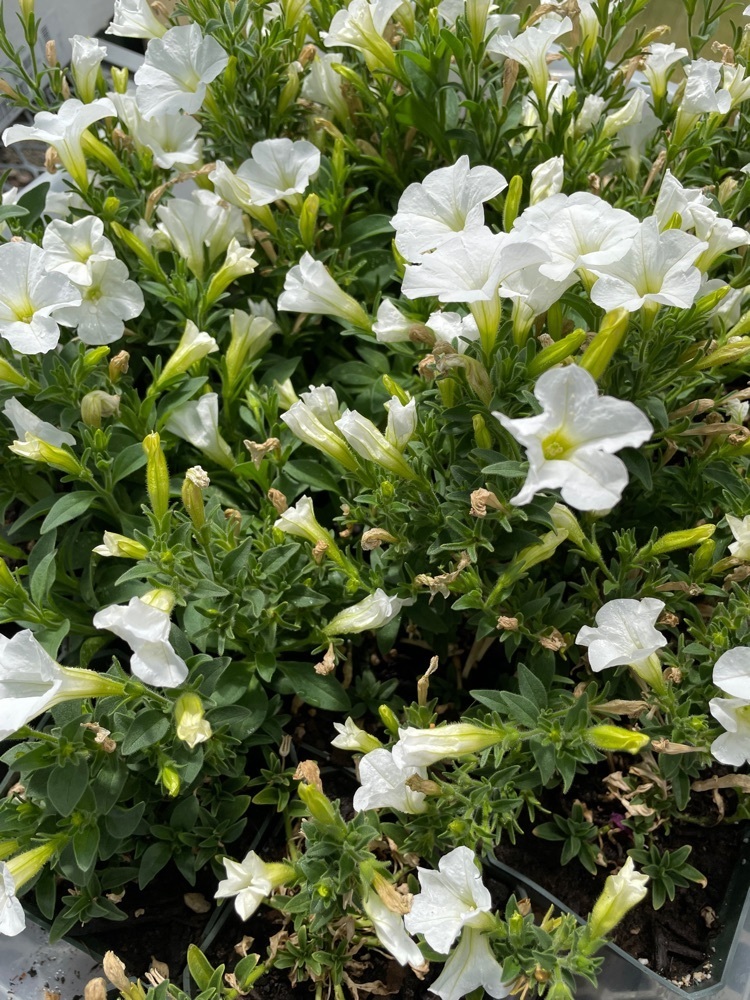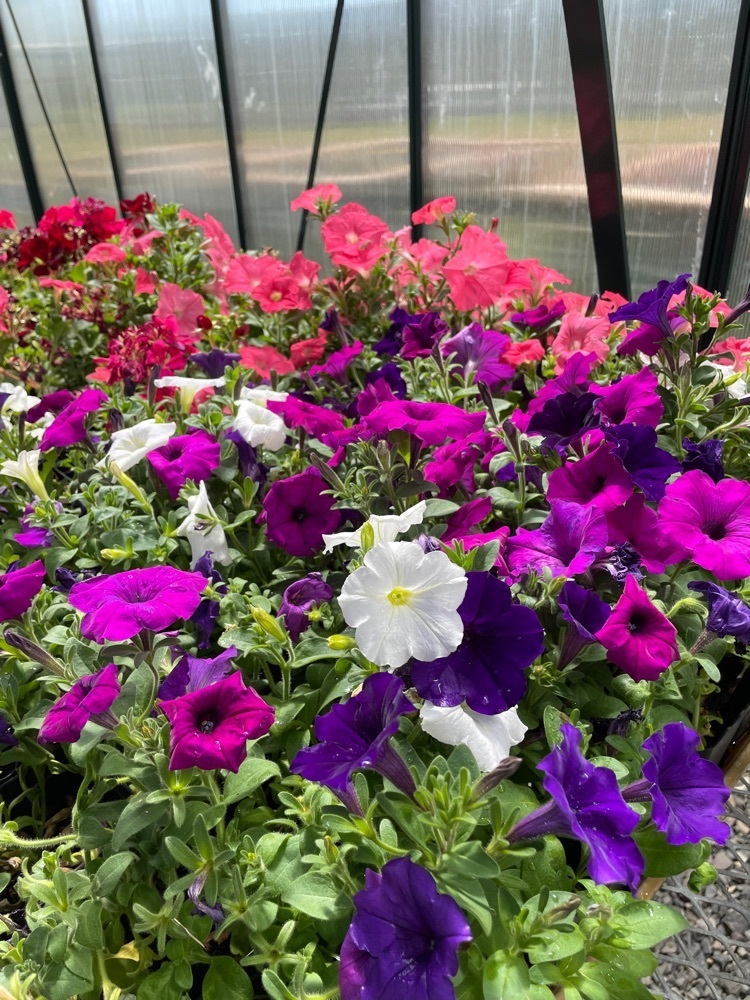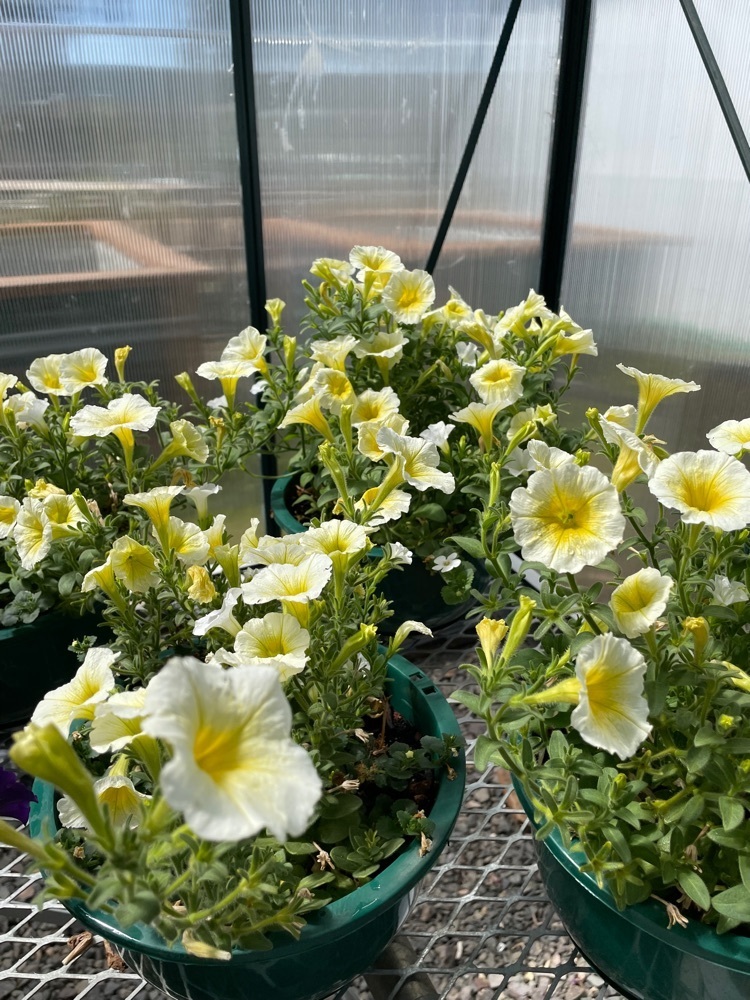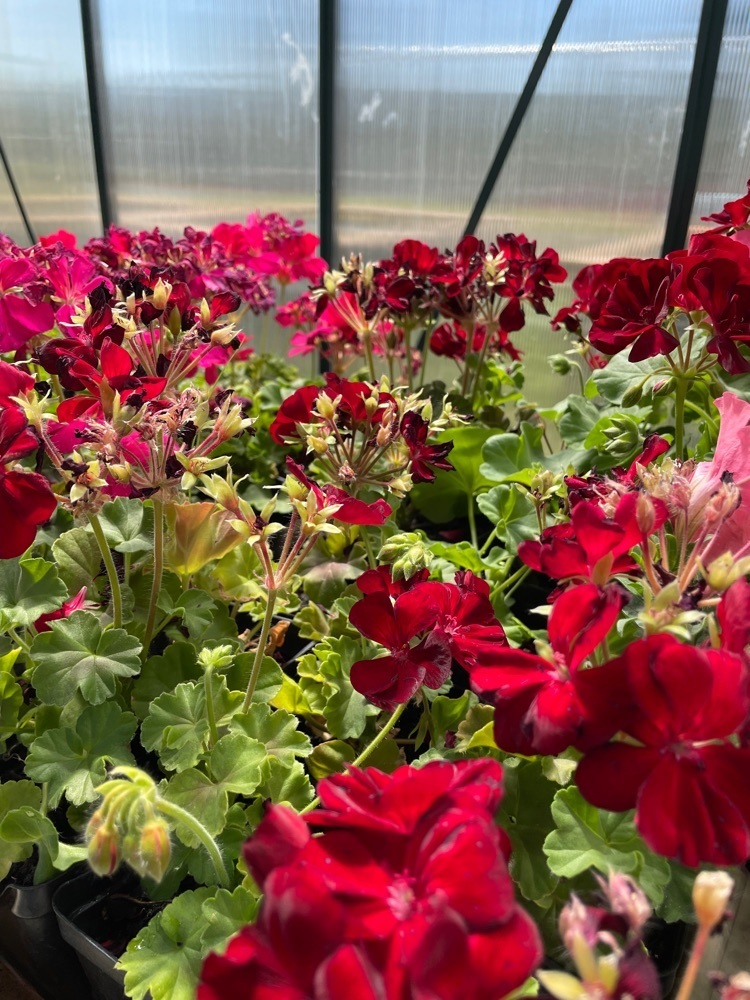 Ukiah School is Hiring! Our students are in need of a elementary teacher! Are you, or someone you know of, interested in joining our team? Position open now for the 2022-23 school year. Contact the School Office or send an email to
Laura.Orr@ukiah.k12.or.us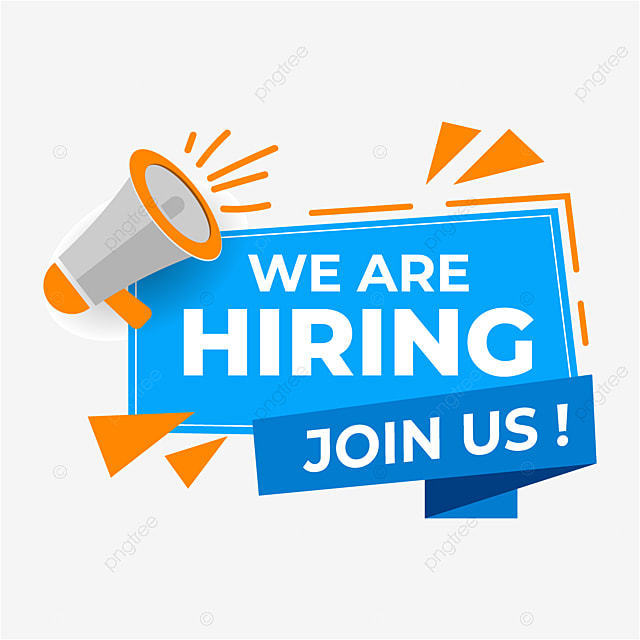 Our school could not be the place that it is without the dedication and efforts of our staff. Each year the IMESD allows us to honor members of our staff that have gone above and beyond for students. These individuals are presented with a crystal apple and recognized for their work among our region. This year we are very proud to present the Ukiah 2022 Crystal Apple Award to TC Conner. TC is a dedicated coach, bus driver, student mentor, and incredibly valuable part of our district. Congratulations TC!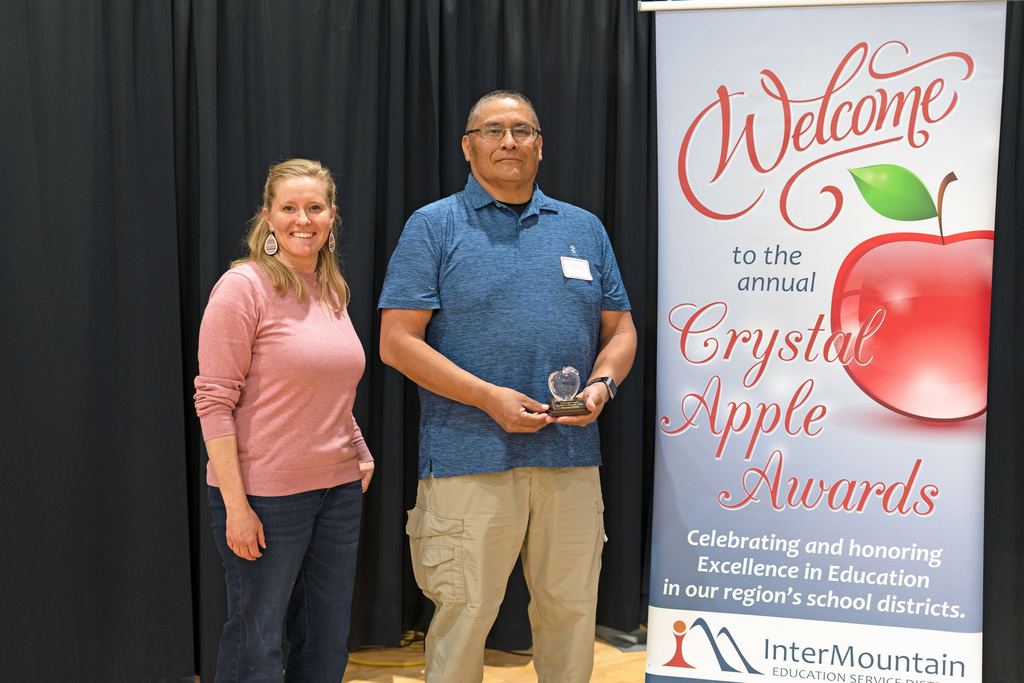 It's Race Day! The track is hot, the cars are fast, and are ready to race. The weather has forced us indoors - see you at the Ukiah Gym! Check in at 6:00 p.m., Hot Dogs and Chips by 6:15 p.m., and first heat runs at 6:30!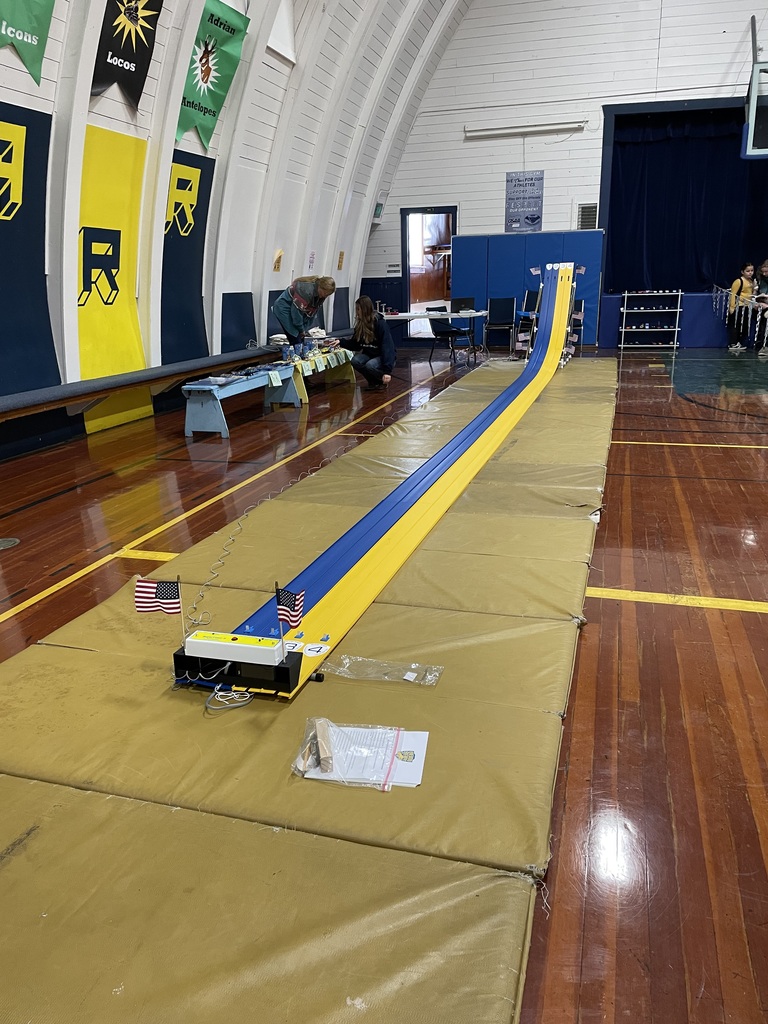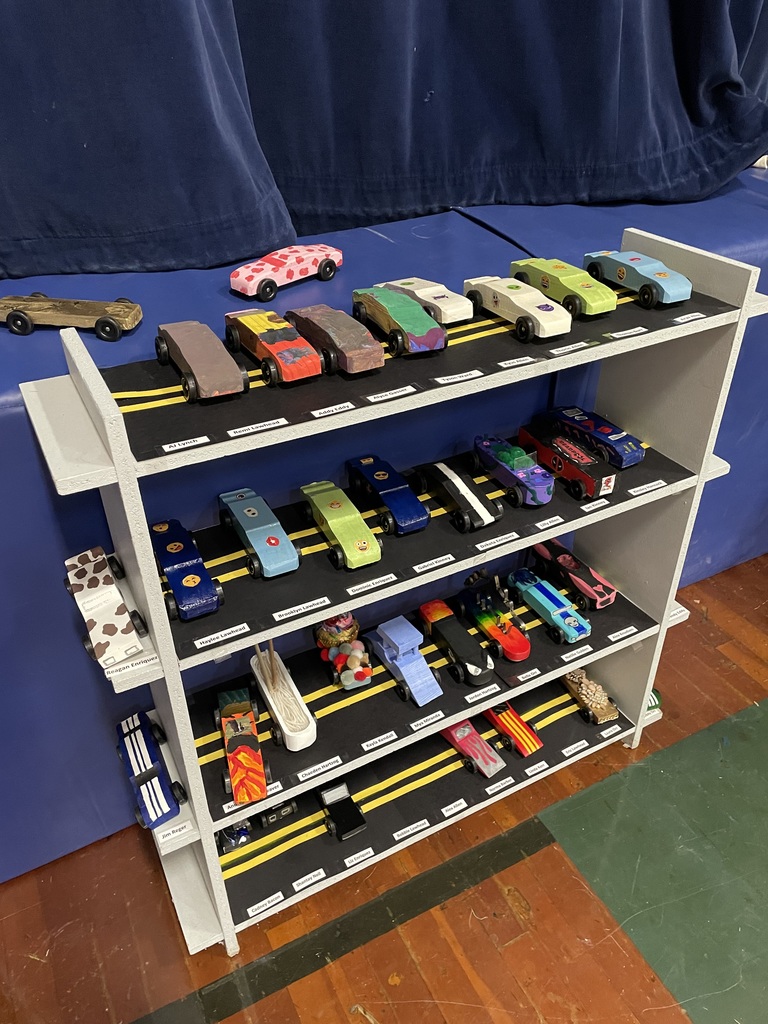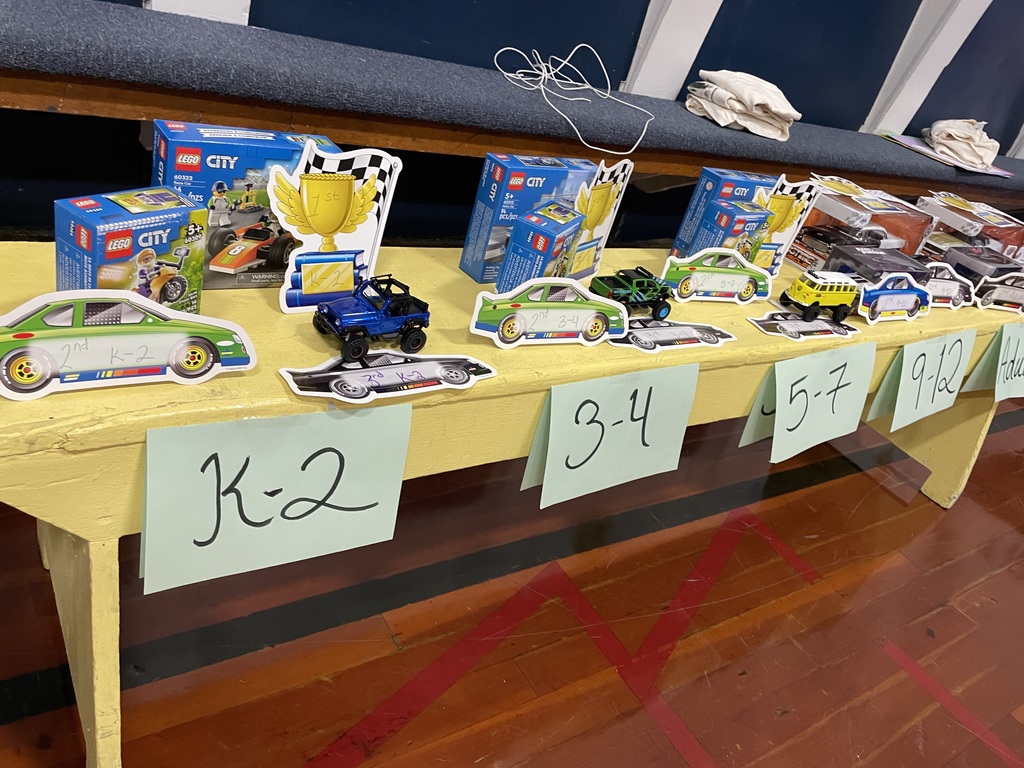 The Oregon Department of Education (ODE) has confirmed that the spring summative Smarter Balanced standardized tests in language arts and math are back in practice after two years of suspension due to the pandemic. These tests are integrated into our normal school day and help us calibrate our instruction to their learning needs. All parents have the right to opt out of testing for their child. To do this a simple form must be completed and submitted to the school office before May 10th. That form is available on the website under documents or in the school office.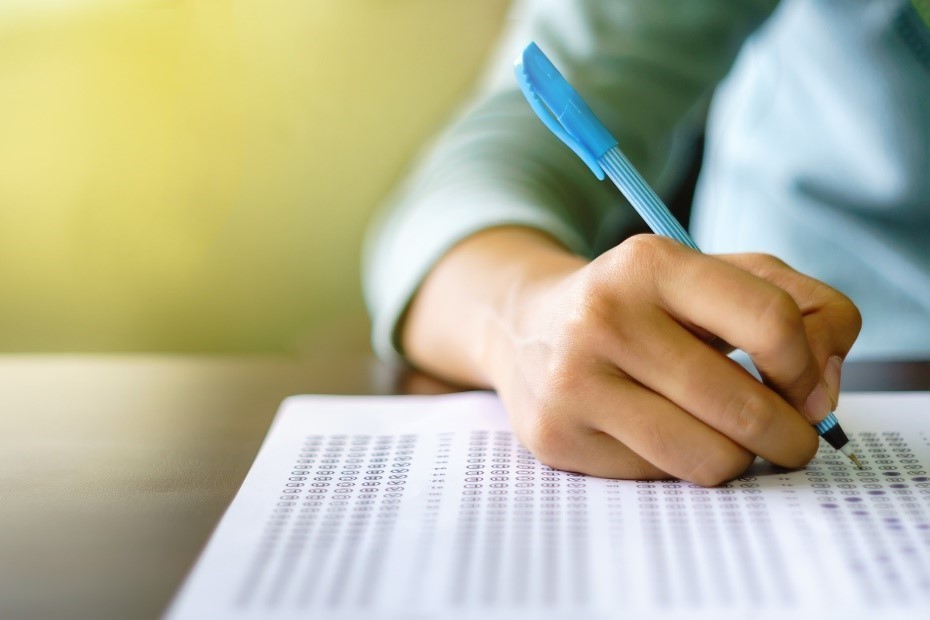 The Starting day for the Missoula play.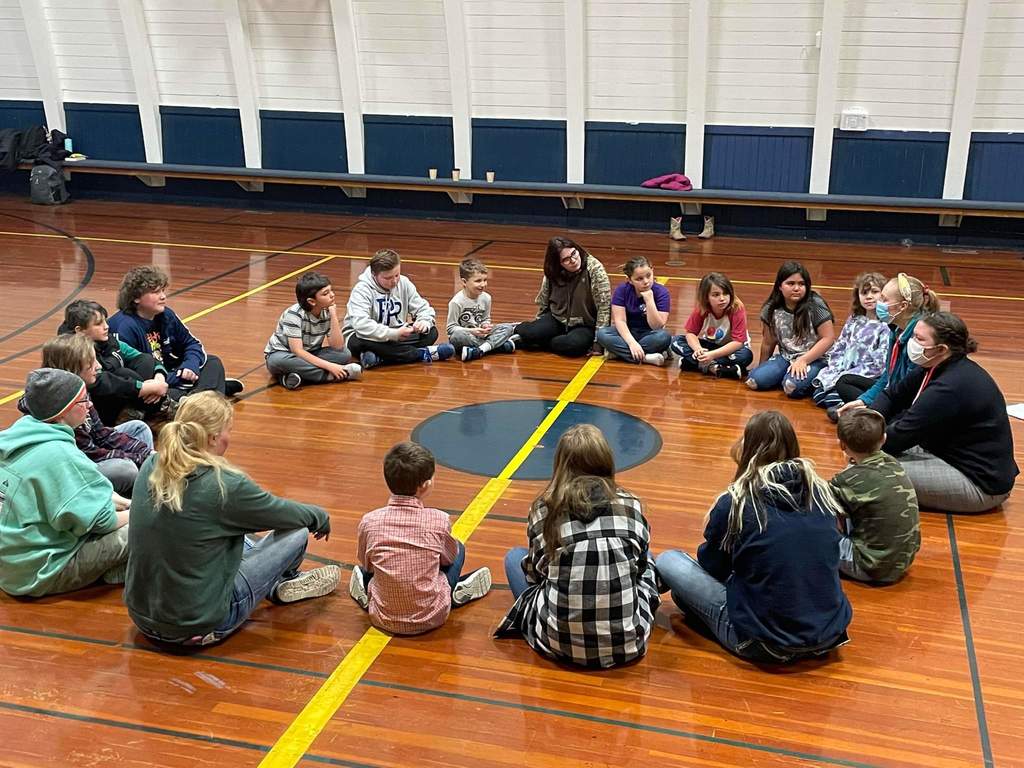 The acting games and workshops have begun! Ukiah welcomes Missoula Childrens Theatre back. Performance this Thursday evening! See you there!

Thank you Senator Hansel! Your visit to our High School classes is much appreciated. Your information and insight into the legislative process and state investment projects was a real treat! You are welcome to come anytime!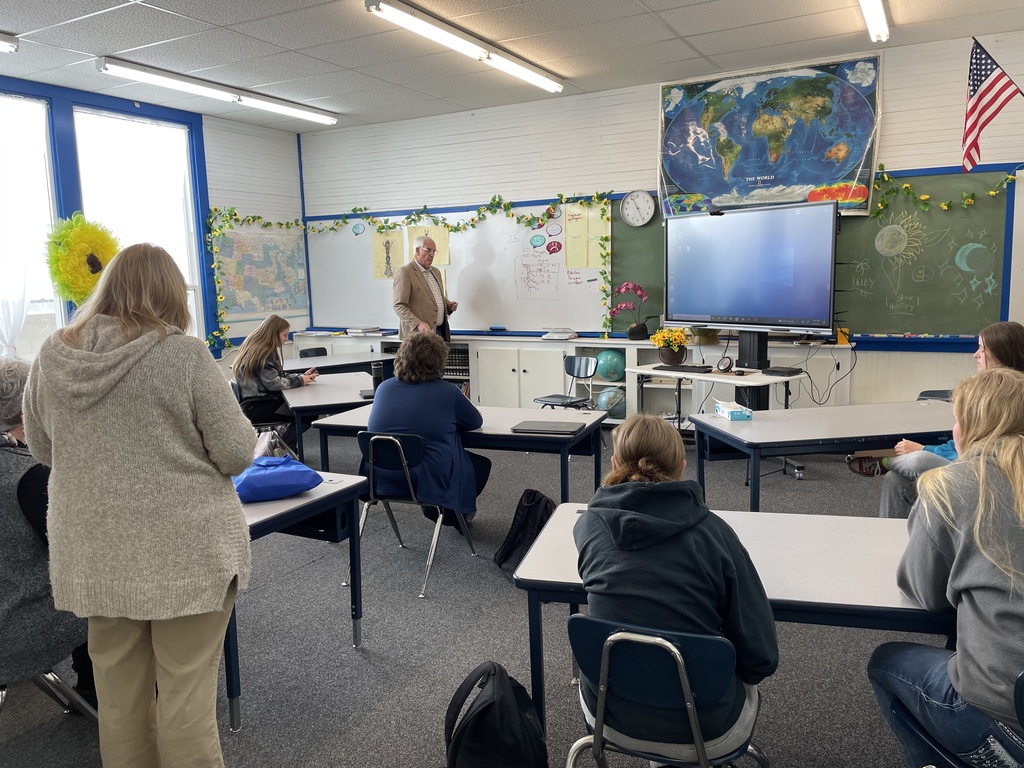 It may be chilling frozen outside - but we are warm and growing in the greenhouse! Spring really is right around the corner!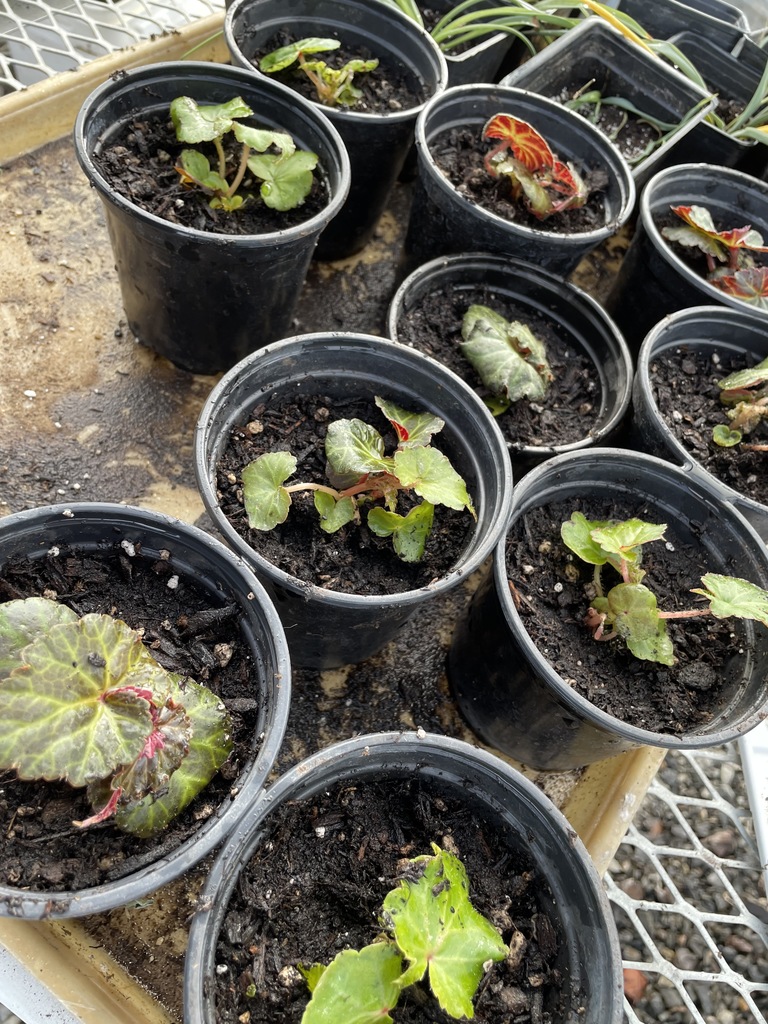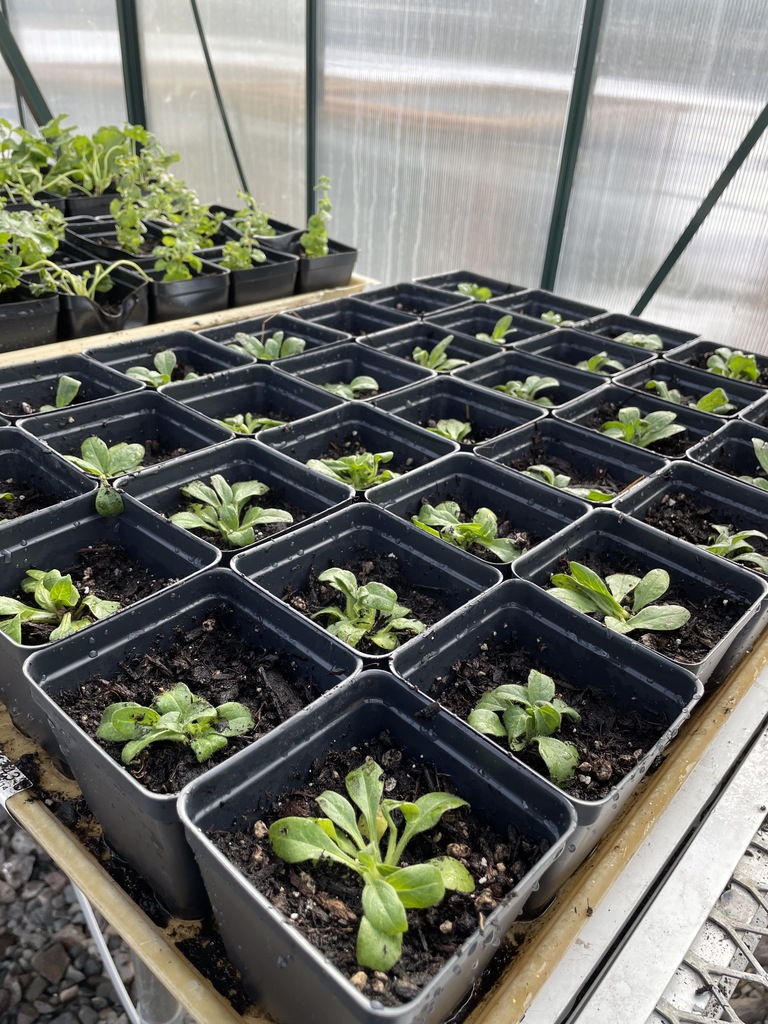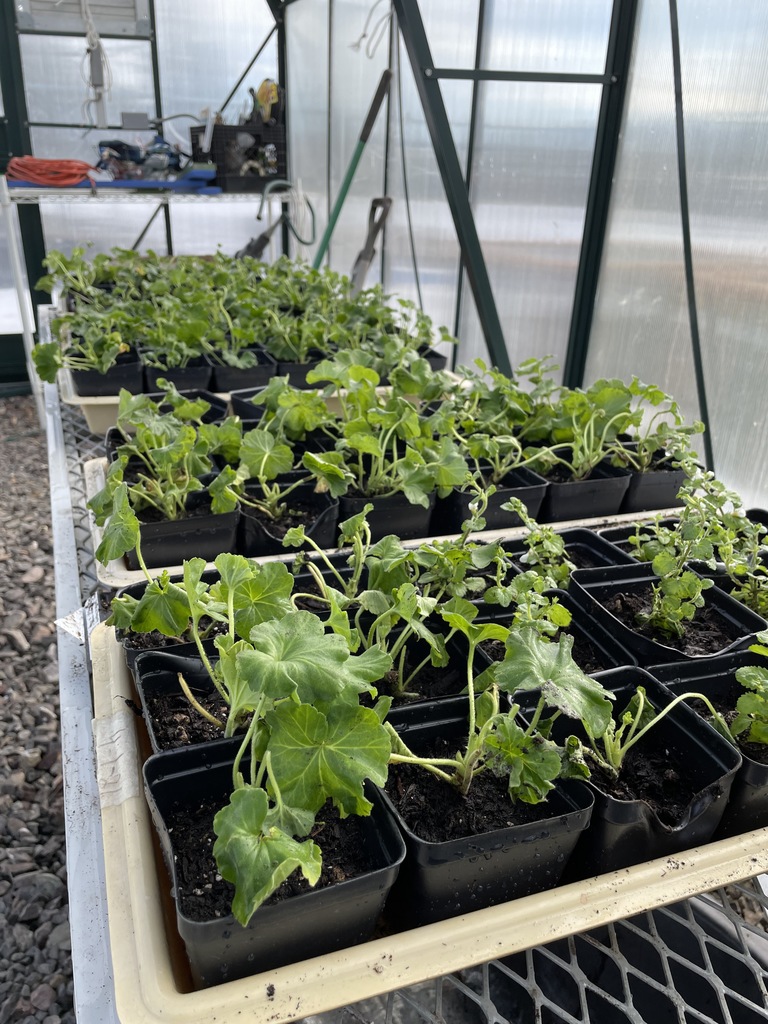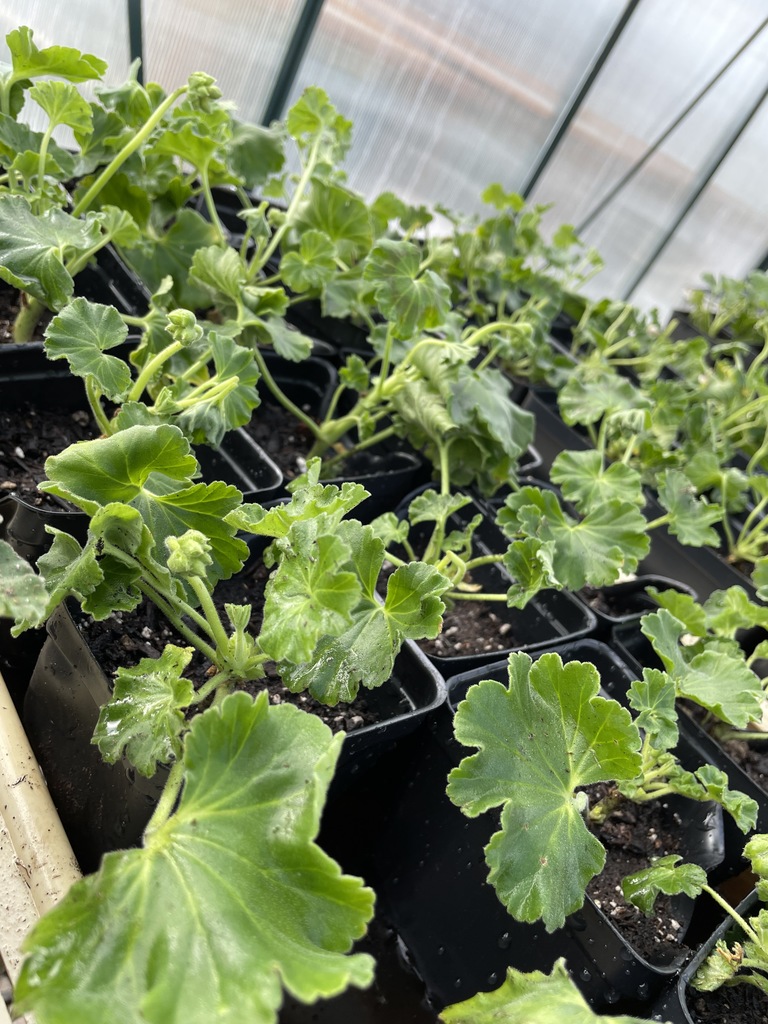 Calling all Athletes! Team pictures!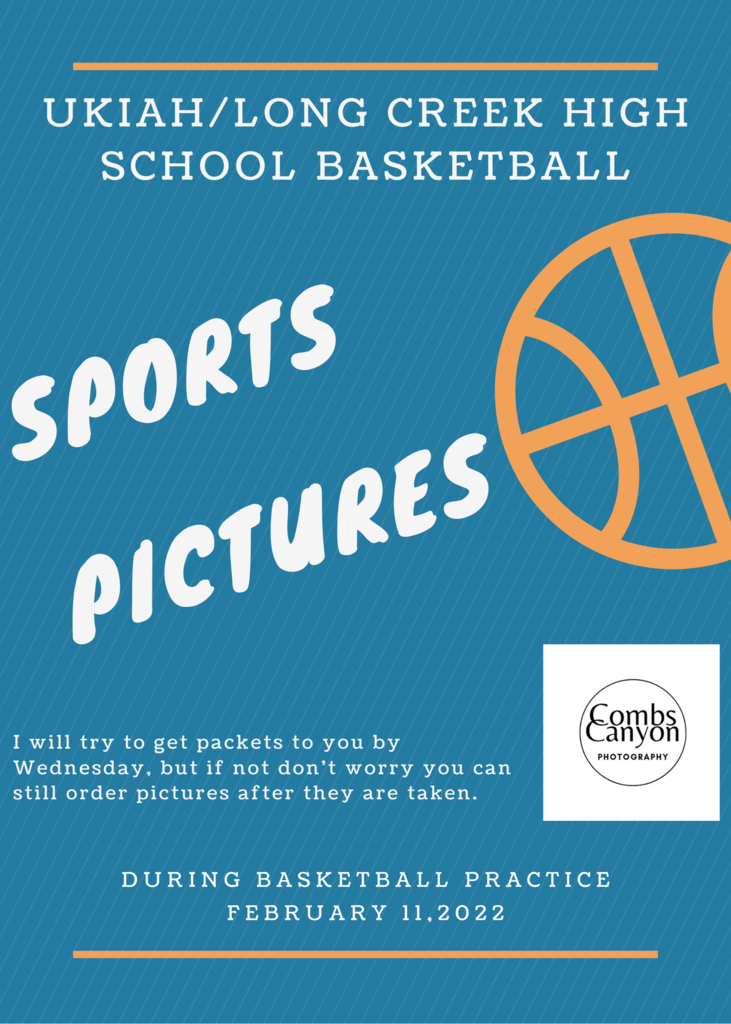 Game on! Tuesday, February 1st the Dayville/Monument Tigers will be in Ukiah to face the ULC Mountain Lions. Tip of is at 4:30 p.m. Concessions and Cake Raffle!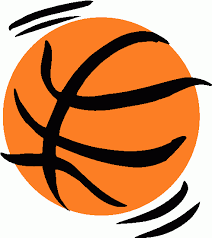 ULC Basketball Home Game! Thursday, January 27th the ULC Mountain Lions will face the Crane Mustangs. Tip off is at 4:30 pm. See you there! Concessions and cake raffle too!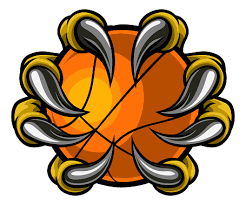 Basketball Game Cancelled The match up between the Monument/Dayville Tigers and ULC Mountain Lions has been canceled. This match will not be reschedualed. The next game will be in Ukiah on Friday the 28th - see you there!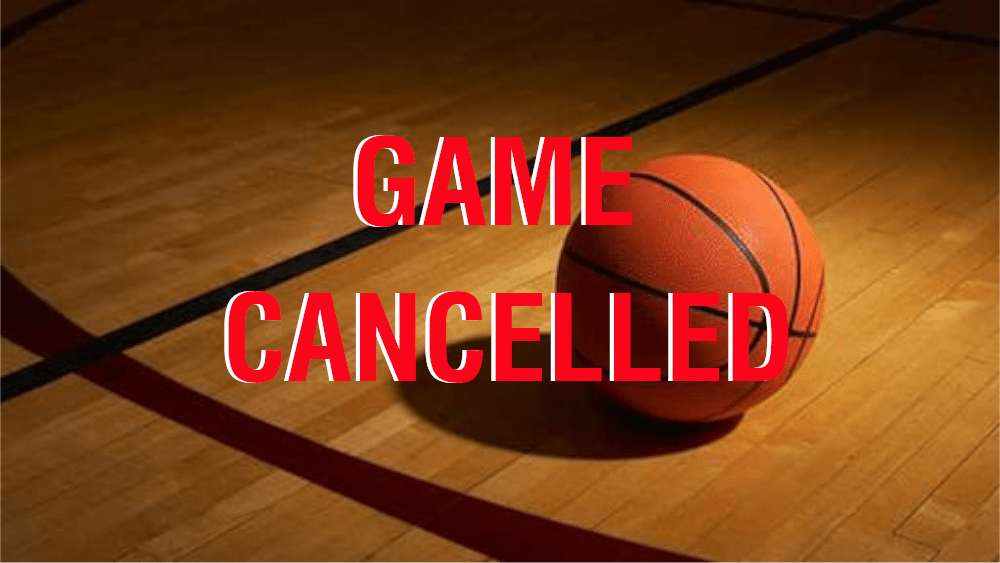 Game Canceled! Due to a shortage in local basketball officials, the basketball game today has been canceled. Our athletes play next in Jordon Valley on Saturday.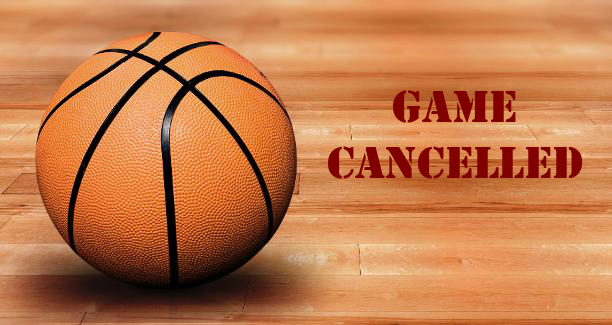 In observance of the Martin Luther King Jr. holiday, classes will not be held Monday, January 17th. All students are welcome back on Tuesday - Enjoy the Holiday and dream big Cougars!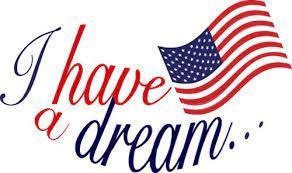 Game Postponed! The game on Friday, January 14th in Ukiah vs 4Rivers as been postponed. The new date and time will be posted as son as it is known.