What a differnence! New, clear, energy saving windows have been installed in all the classrooms. The difference is amazing! Can't wait for our students to be back in classrooms to share in the improvements - see you soon!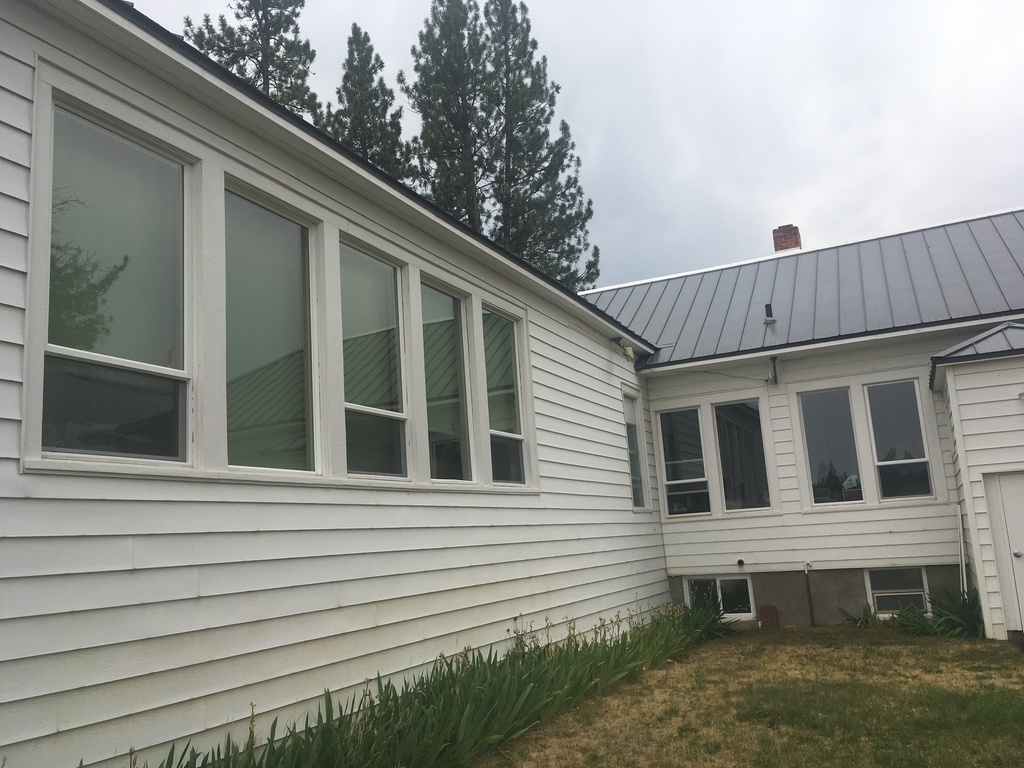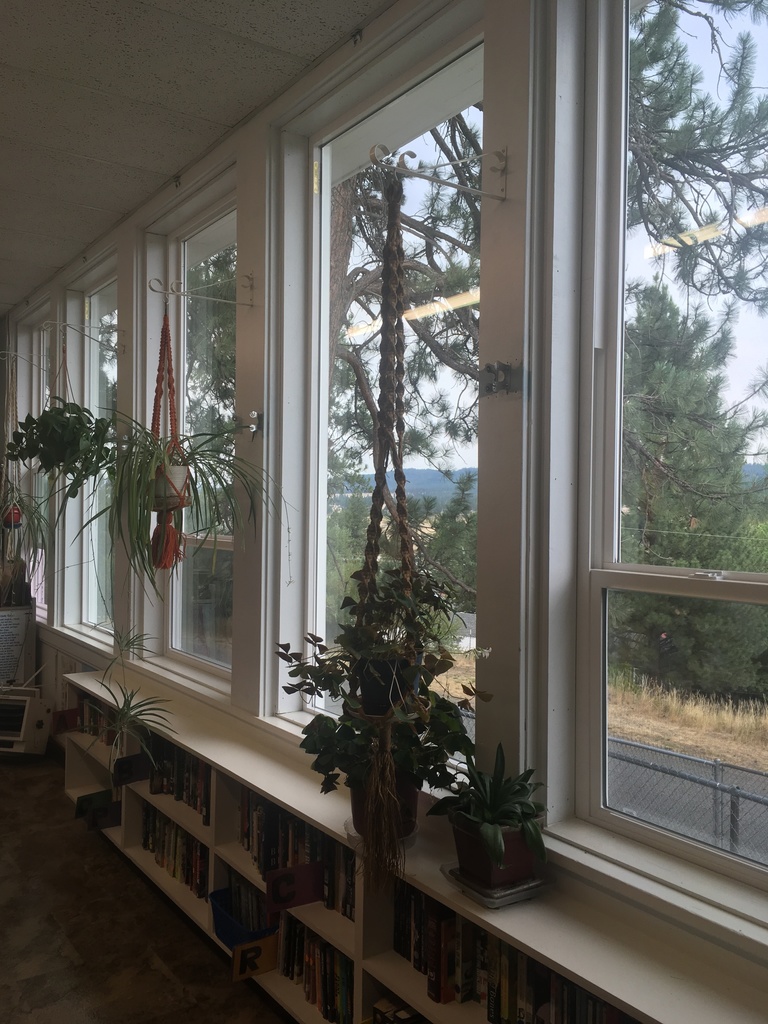 It's time to Let'R Buck! The MS and HS students have the opportunity this Thursday, September 16th to attend the Round Up rodeo performance. The trip will be chaperoned and is only open to MS and HS students this year. Please look for the information sheet and travel permission form from your students today! Any questions can be directed to the School Office.

September School Board Meeting Wednesday, September 8th at 7:00 p.m. Public Always Welcome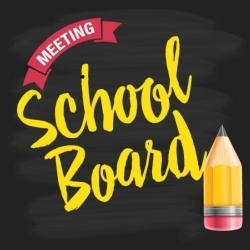 MS and HS Trap Team Fall League registration is open! If you are interested in joining the team for the 2021 Fall League, contact Coach Kendall or the school office for more information. Registration closes on September 13th.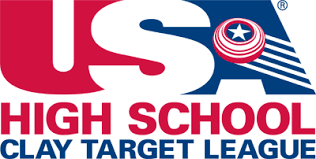 Play ball! The Ukiah Cougars have been hard at volleyball practice all week. Look for upcoming game schedules to be posted here and around the community. Go Cougars!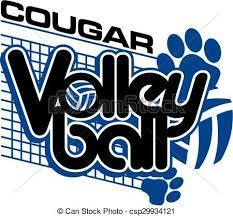 We saved you a seat! The cafeteria has new tables and chairs, fresh paint, and Kari is ready to start cooking! The menu for school breakfast and lunch has been posted for the mon the of August. You can see the menu and so much more on the Ukiah School App And remember - that all meals are free to students!

Are you interested in coaching? Ukiah School is currently looking for a 2021 Volleyball coach and a 2021/2022 Trap Team Coach. Further details are posted around town and can be found by calling the school office. We would love to have you join the team!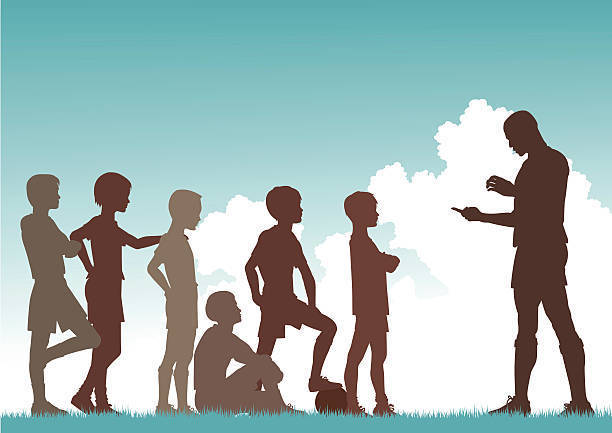 Summer fun! Youth Sports Camp is on - join us in the gym from 8:30 am - 12:00 pm all this week for fun, learning, cooperation, and skill development in all sports! Play hard Cougars!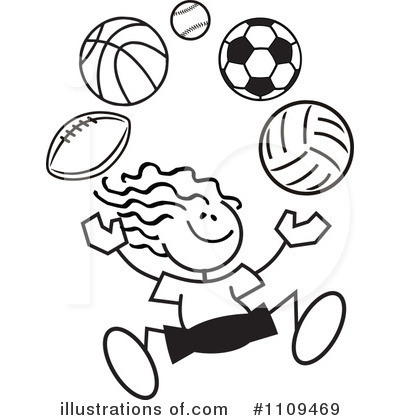 Graduation 2021 Commencement will be held tonight in the Ukiah Gymnasium at 7:00 p.m. Congratulation Colton Schock and Taylor Schnieder!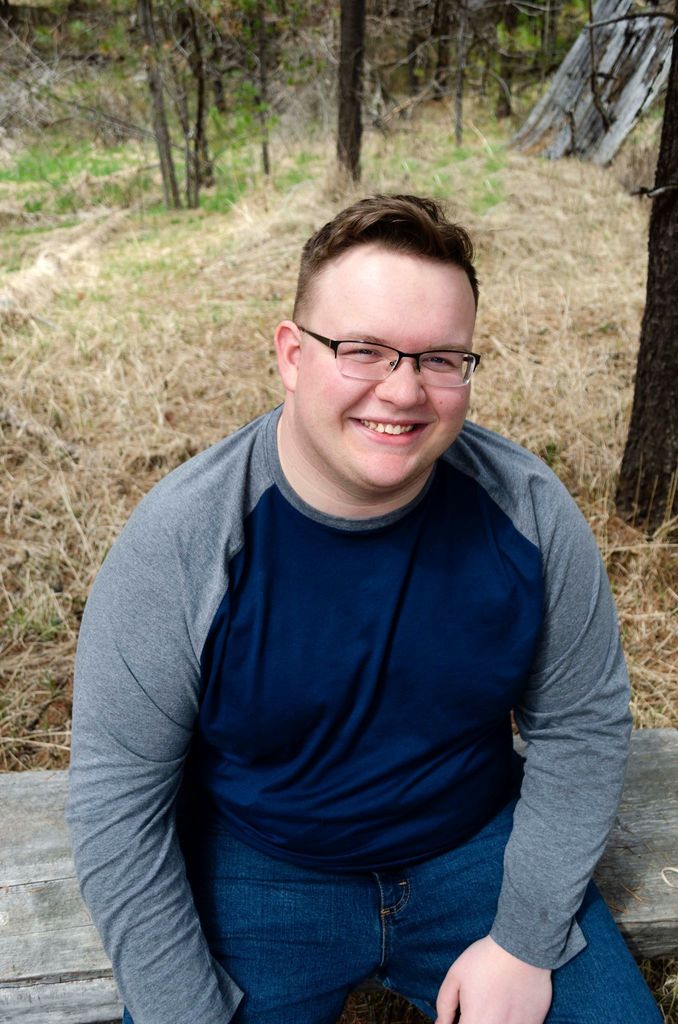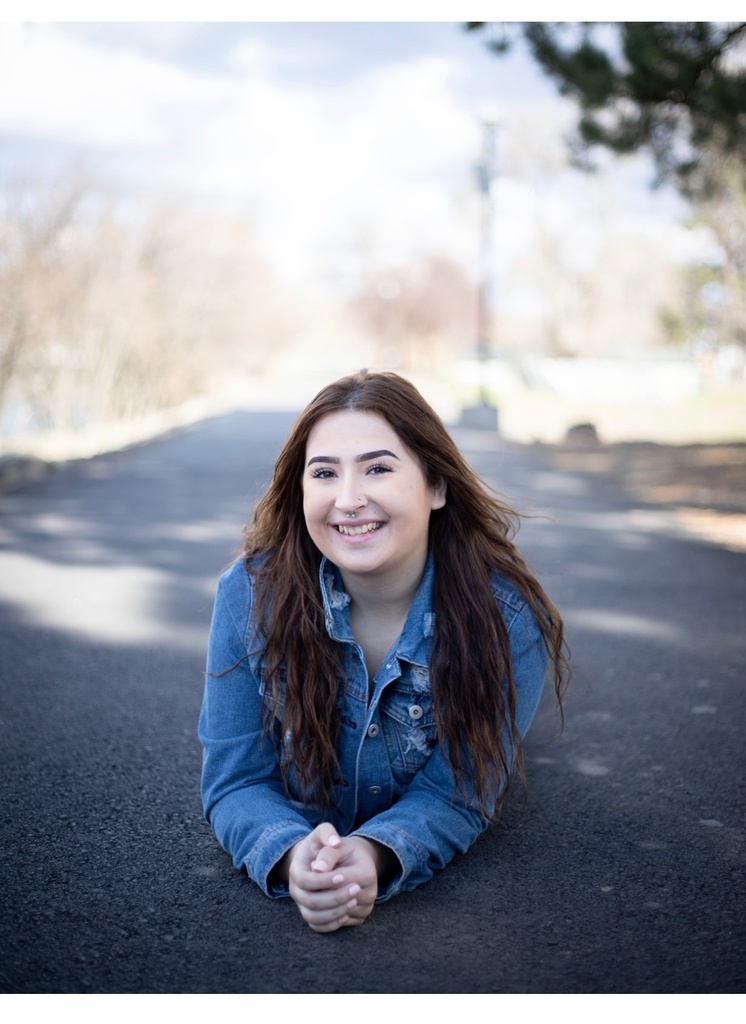 The stage is set! Costumes! ready! Lines are memorized! Songs are loud! Join us for a performance of "Jack and the Beanstalk" TONIGHT!

Kindergarten Preview Day! All future Kindergarteners (Age 5 by Sept 1, 2021) are invited to attend school on May 18th and 19th. Our preview days will run between 10:30-12:30 and include reading, educational activities, lunch, and more. For more information contact Linda at the office!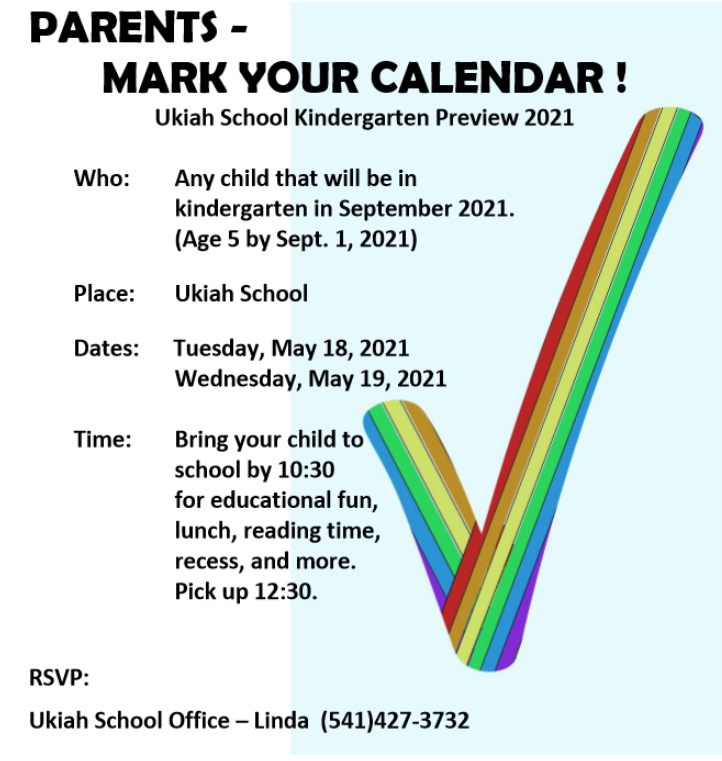 The Ukiah School main phone line is BACK! Thanks to the hard work of the CenturyLink repair team all lines are back to operational.
Theater Week is underway! Students of all ages are auditioning this morning for parts in the show 'Jack and The Beanstalk'. Talented actors from Missoula Childrens Theater are again with us to bring this wonderful opportunity to our students. Join us for the performance Thursday, May 6th at 7:00!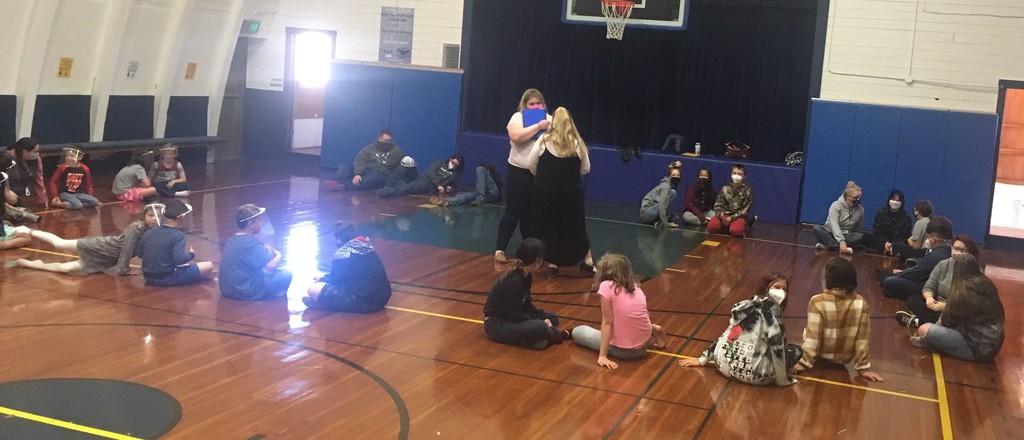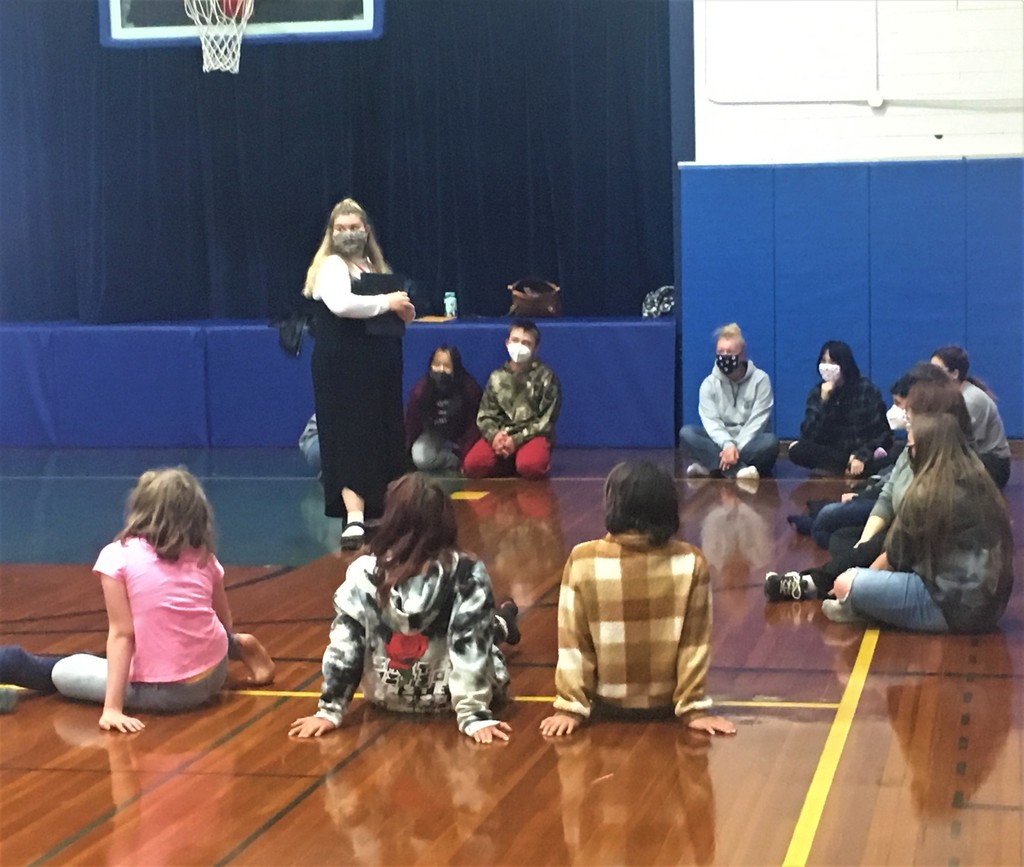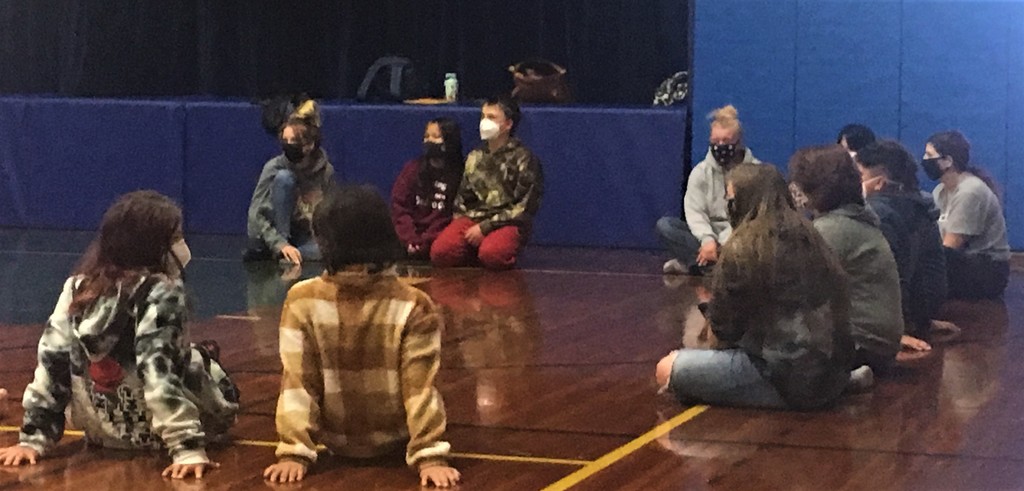 Annual State Testing Update Every year all public schools are required to perform testing to gauge student growth over the academic year and proficiency by graduation. This year is no exception. While the State of Oregon is requiring students complete annual testing, it will be a modified and shortened test due to the Covid-19 pandemic and its affects on schools and students. Instead of testing in 4 areas they will be testing in two, and each test has been reduced by approximately 40%. At this time students in grades 3-11 will test in Math on Tuesday, April 27th. Students in grades 8-11 will test in Reading on Thursday, April 29th. For further information, please contact Lead Teacher and Testing Coordinator Norma Barber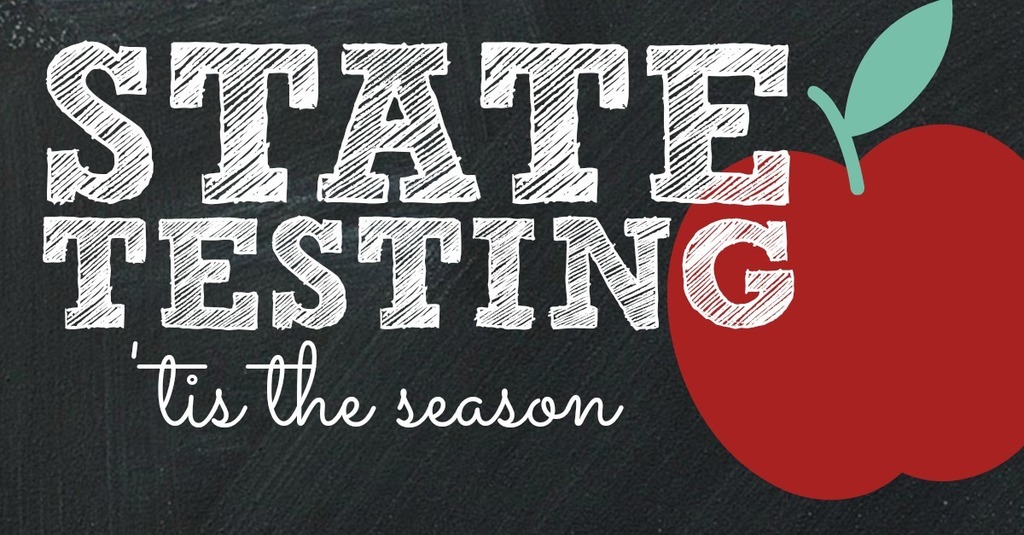 Phone System Update - As many of you know, the school and community phone system has not been working properly for the past few weeks. Ukiah School's system is affected and at this time the only working inbound number is (541) 427-3085. The issue has been a focus of efforts from both Century Tel, the school, and City. The failure is either between Carney Butte and Pilot Rock and/or Pilot Rock and Portland. For the time, we will ask that those needing to contact the school call the (541)427-3085. When the issue is resolved or we learn more, we will let everyone know. Thanks for your patience.

National Library Week! New books and movies are added frequently - come check out your public library to see what is new!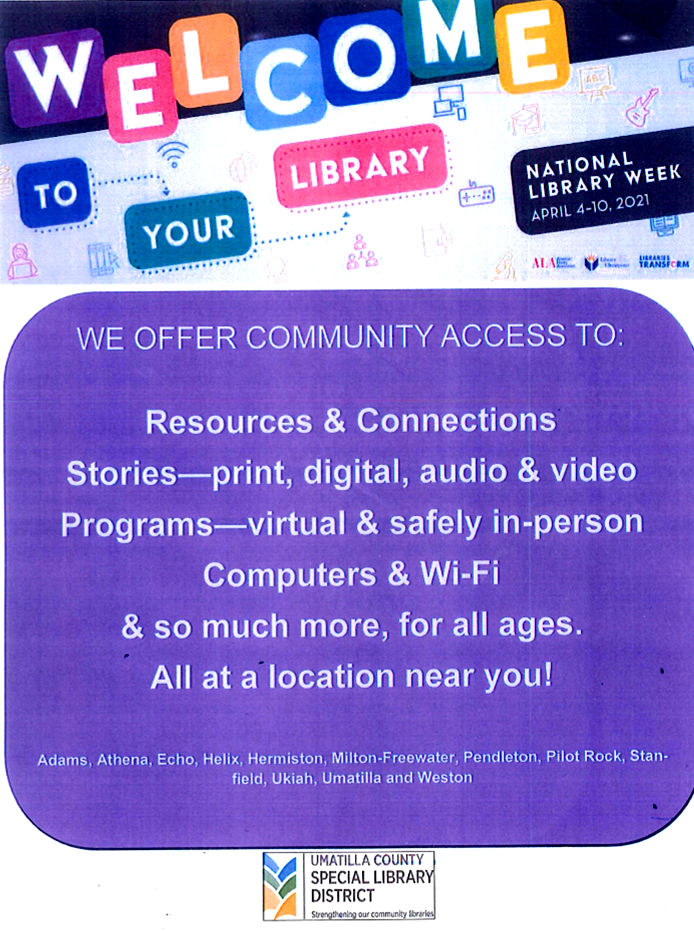 We still have a few pine car blocks available for parents or community members to pick up and turn into a amazing race car. If you are interested in participating in the pinewood derby on April 15th and need a car - come grab a car kit!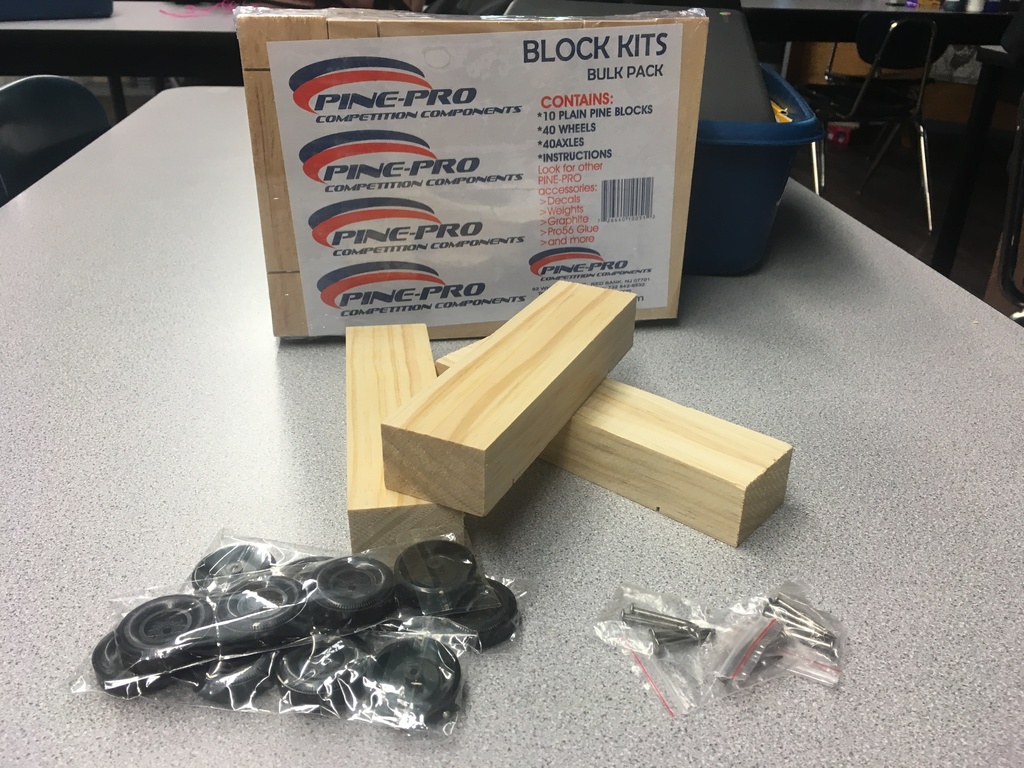 Absolutely wonderful to see that big yellow bus full of happy students rolling down the road to grand learning opportunities! Its been a long year!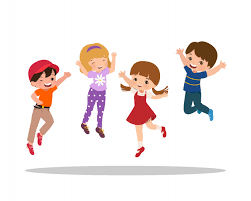 Baker City or Bust! Ukiah Students will be traveling on the first school trip of the year Tuesday, March 30th. Tours of the Oregon Trail Museum in Baker City have been set up for all ages to tour an historic home, and antique wagons and farm implements. They are predicting a warm day tomorrow, so we can eat lunch in a park, too. Departure time: 9:00 a.m. Estimated time home 3:00 afternoon. Any questions can be directed to the school office.

HS Boys Cross Country Today! Race in Heppner at 4:00 pm. Good Luck Johnathin!