Annual All School Trip to the Pendleton Round Up Rodeo - Thursday, September 14th students and staff will travel to Pendleton to watch the rodeo performance. Parents are invited to attend as chaperons, and student in grades K-4 need a parent to participate. To join the fun, contact the school office!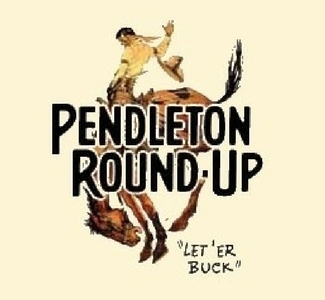 Annual Student Vision Screening - September 11th at 9:00 am. This free screening is provided by Oregon Lions Sight and Hearing Foundation, and is a wonderful resources to families and students. Questions can be directed to the school office.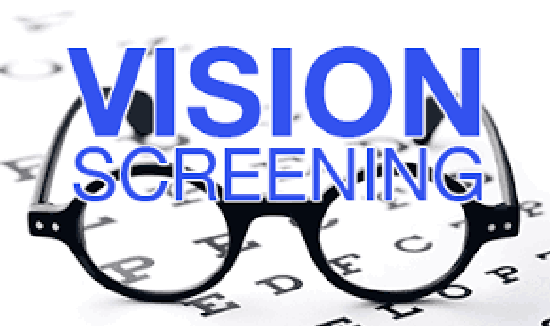 We are excited to see everyone again!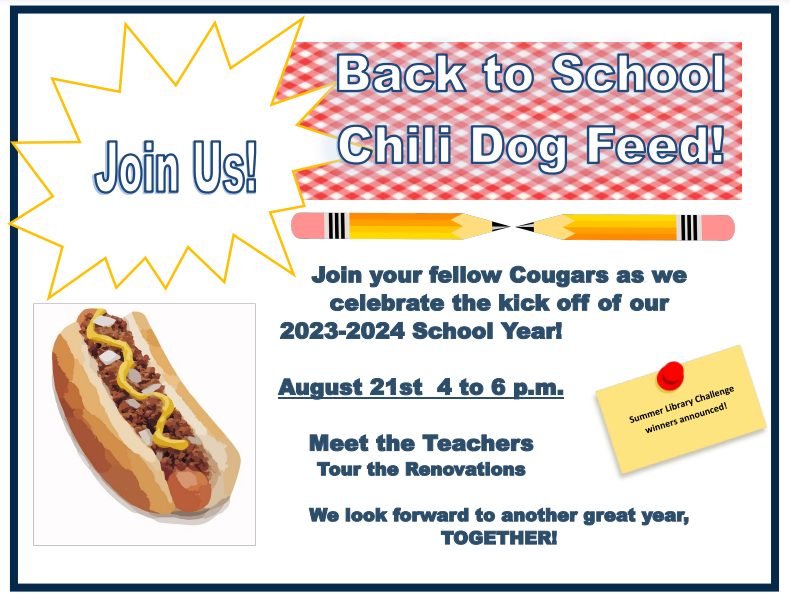 Congratulation Class of 2023!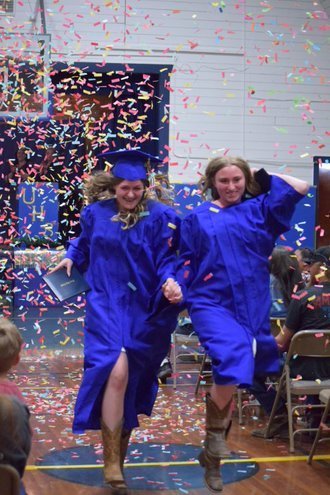 Almost hard to believe - but the school year is officially over and summer break has begun! We extend our thanks to all our students, parents, families, teachers, and staff for a great school year! You have contributed to a successful year of learning and growth in our district. We wish you a fantastic summer!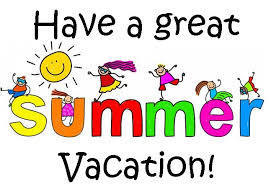 Last Day BBQ and Awards It's hard to believe, but the end of the year is already here! Parents and Families are invited to join us to celebrate the end of our school year, share a meal, and enjoy some last bit of fun before summer break officially begins. At noon on Wednesday, we will revive a long tradition with a BBQ of hamburgers and hotdogs, chips, watermelon, and dessert. You are welcome to add a side dish if you want to share!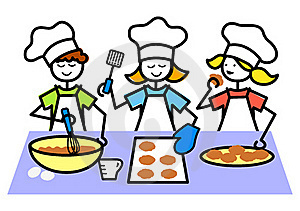 Two more days left!! What a school year! This year we were able to buckle down and get lots of things to help us make next year flow even better. Thank you to everyone who helped get us through this year!
The shop class is currently learning Carpentry. They will also be repairing the Trap Trailer.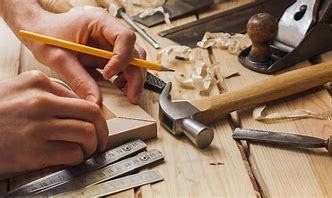 The elementary students have begun the Kids American Heart Challenge that will end on Monday, the donations are also due on Monday.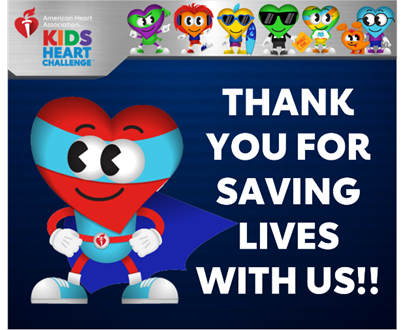 There is a summer reading program going on in the Ukiah library! Contact Mr. Dusitn for more information.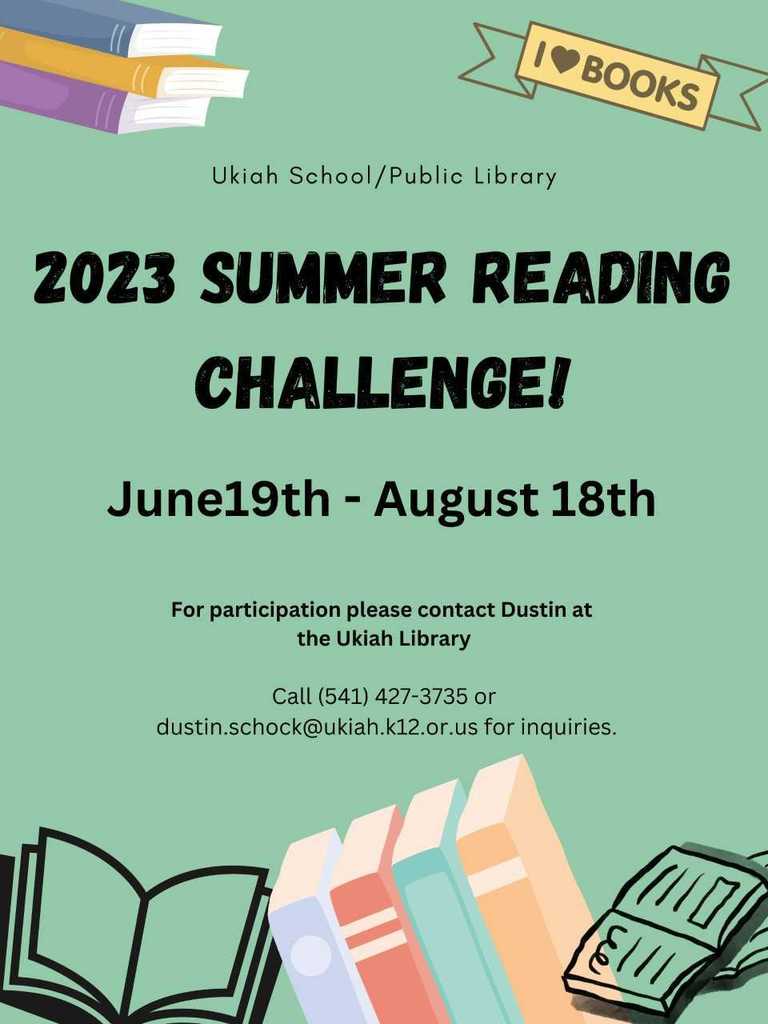 In history the students are working on world geography and The Oregon trail.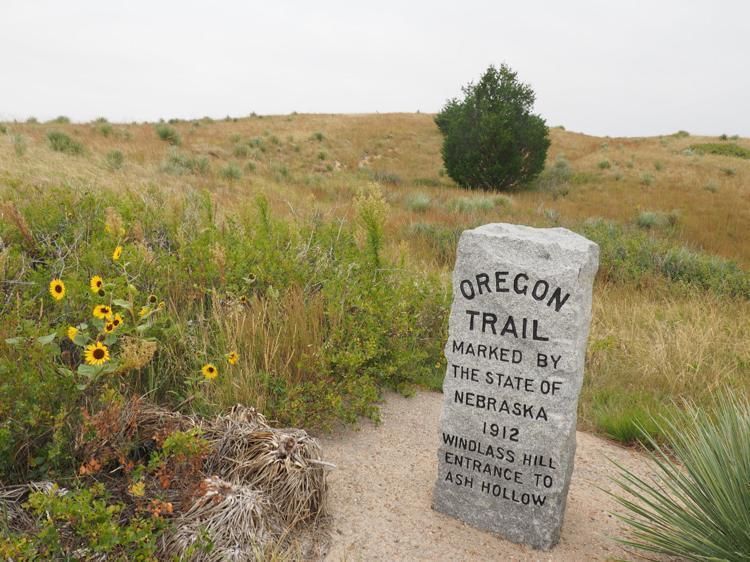 It is that time of year! Oregon State Benchmark Testing is in full swing. Students in grades 3-12 will be working on tests in core curriculum areas of language arts, math, science, and social studies. Any questions regarding this annual state wide event, contact the district office.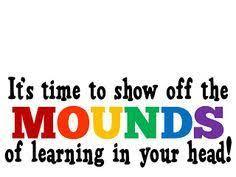 The elementary students are finishing up landforms in the science unit, starting rock and mineral formations.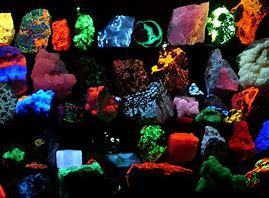 The library is currently working on getting the summer reading program ready. The Umatilla county special library district and participating library's will be doing the Library road trip again this summer. The library road trip is where kids go to other library's and collect the dog tags from that library.

Important progress has been made today! The start of the work needed to place the second home has begun. This project will support current and future district staff. It's has been funded through a generous grant by the State of Oregon.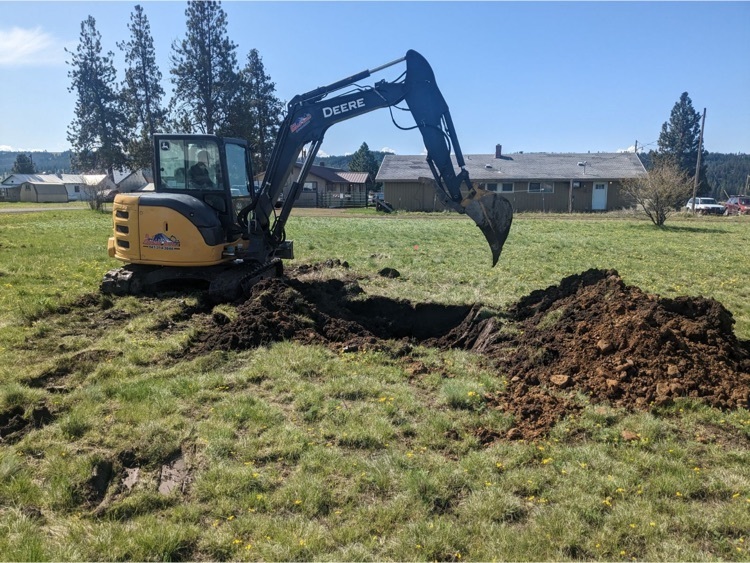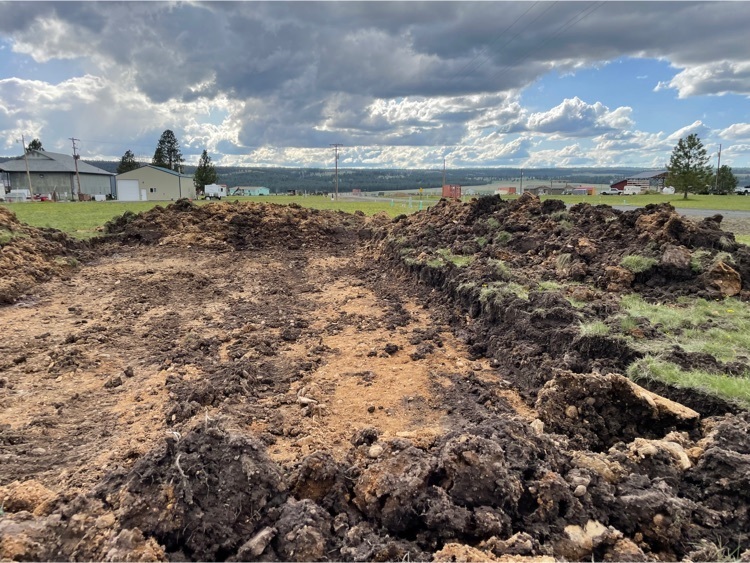 The elementary students have begun the Kids American Heart Challenge that will end on Monday, the donations are also due on Monday.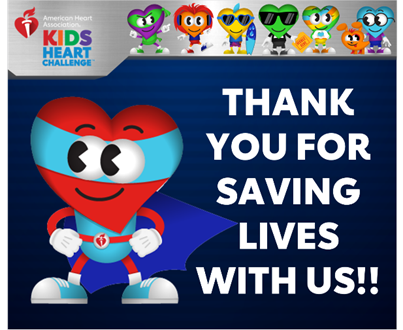 Ukiah has Amazing Teachers! This morning we celebrated the dedication, positive energy, and skills of all our staff with a shared brunch and flowers. The event was a collaboration of the Ukiah School Board and Middle School class leaders. We greatly appreciate our educators and love having them as part of our school and community!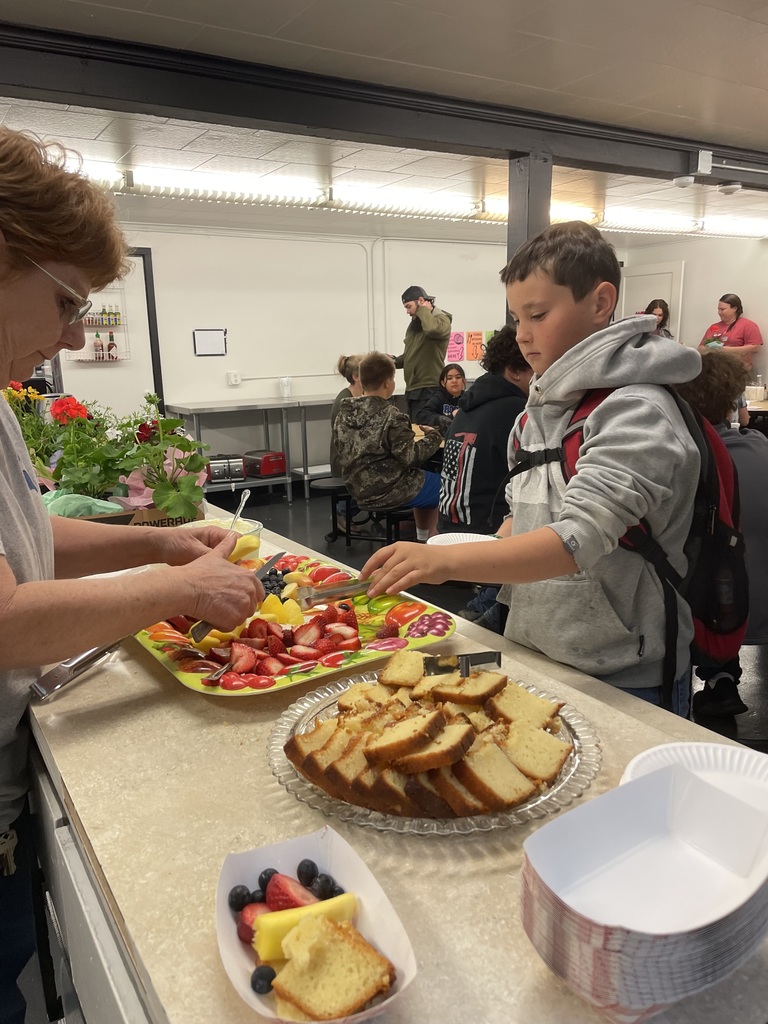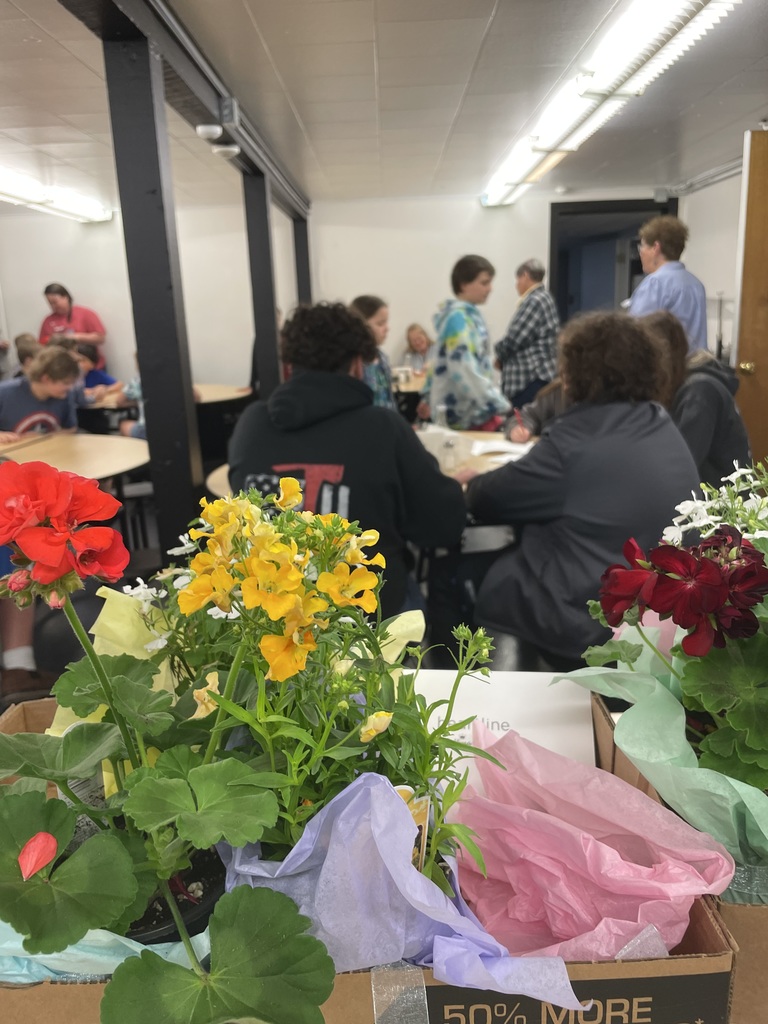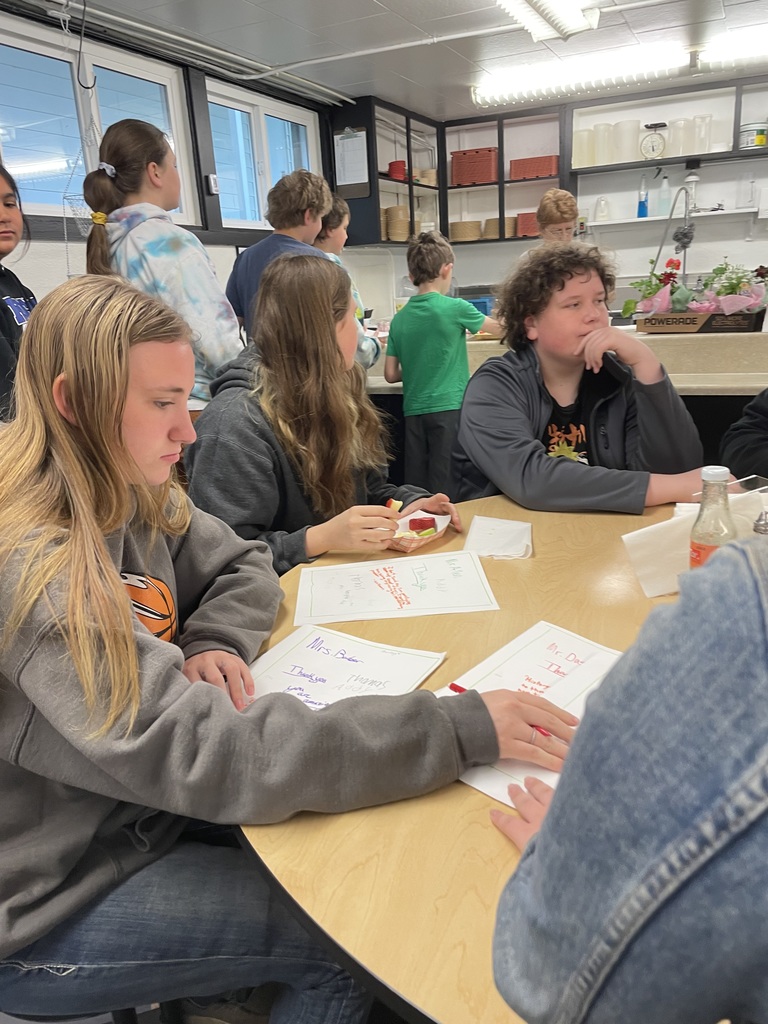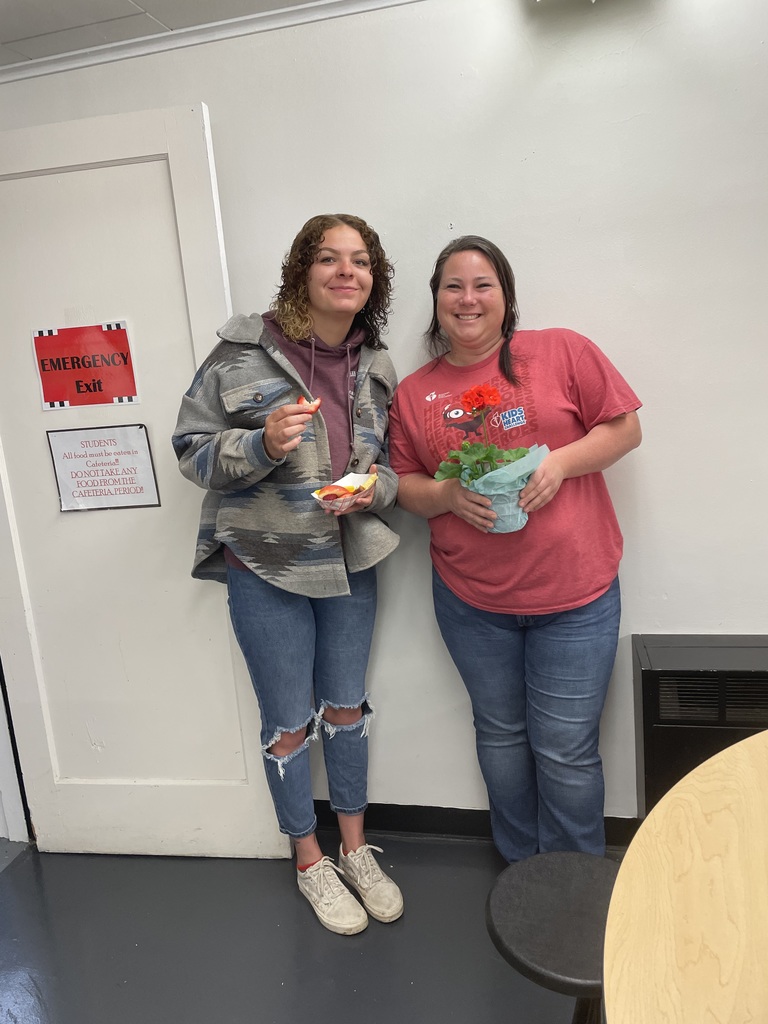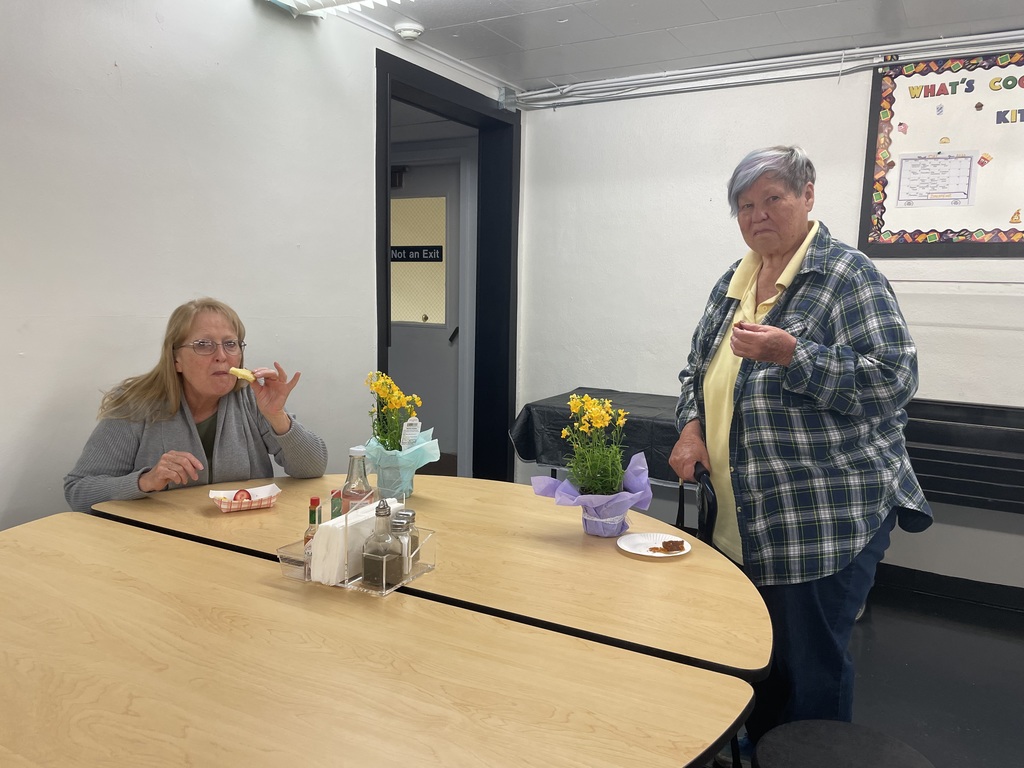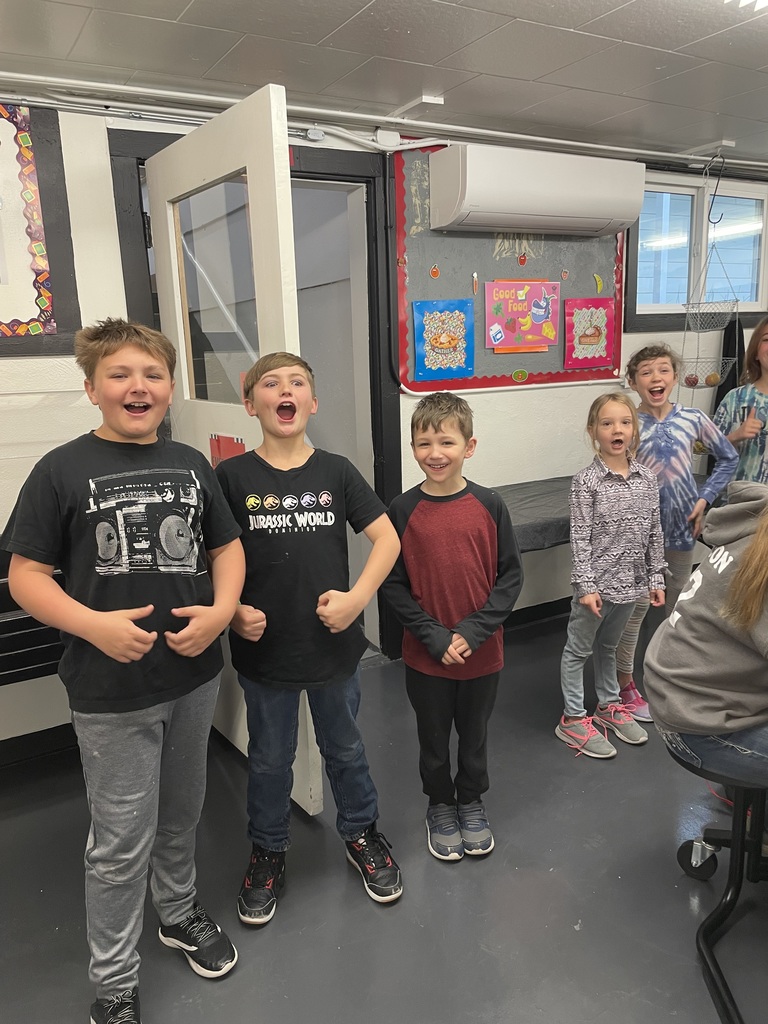 Thursday, April 20 was the State TSA Conference. The students involved were Jordon, Shantay, Liz, Natilie and Jacob. They were involved in Technology Problem Solving, Dragster Design, and Fashion Design and Technology. Jordon, Natilie, and Shantay did an excellent job with their Fashion Design project and took home the blue banner as well as first place medals!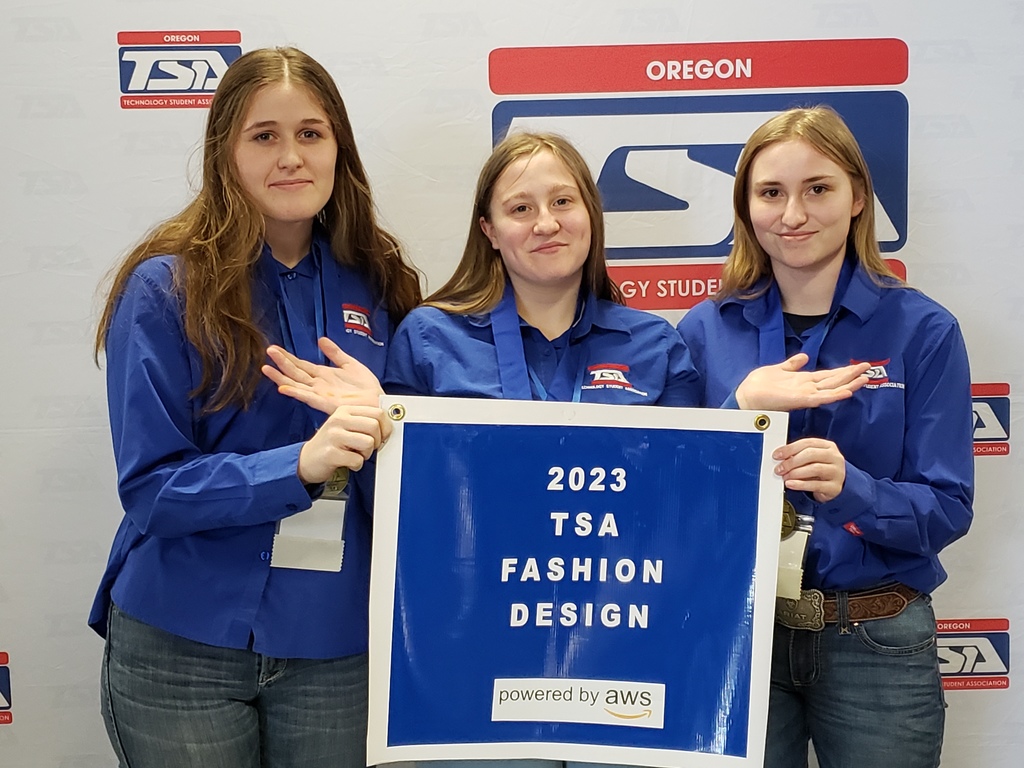 This year Shantay Neil and Jordon Hartzog are registered and ready to attend the National TSA Conference held in Louisville, KY. They plan to compete in Dragster Design, Senior Solar Sprint, and Board Game Design.