Ready for St. Patrick's Day? Don't forget your green and have a bit of fun Wednesday, March 17th! There may be prizes...........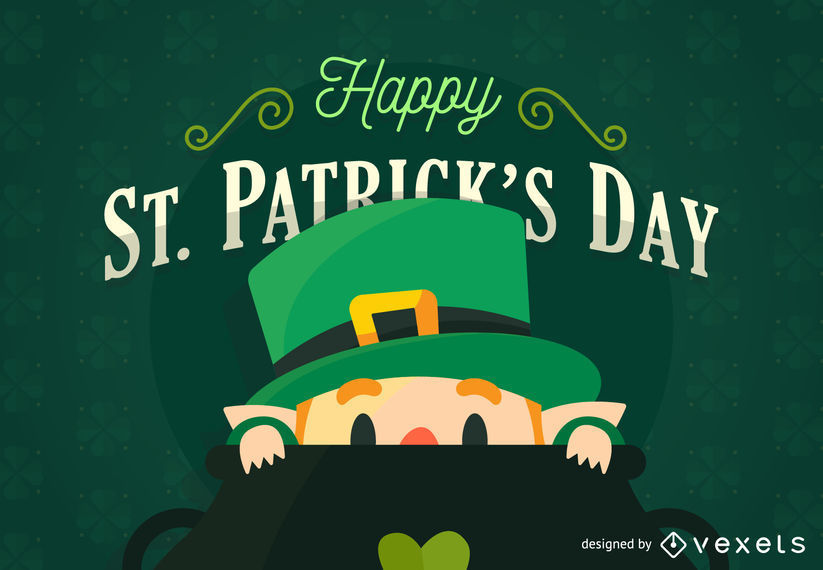 Nice Shooting! Members of the Ukiah Trap Team participated in the annual EOU Shamrock Shoot over the weekend. All did great - proud of you!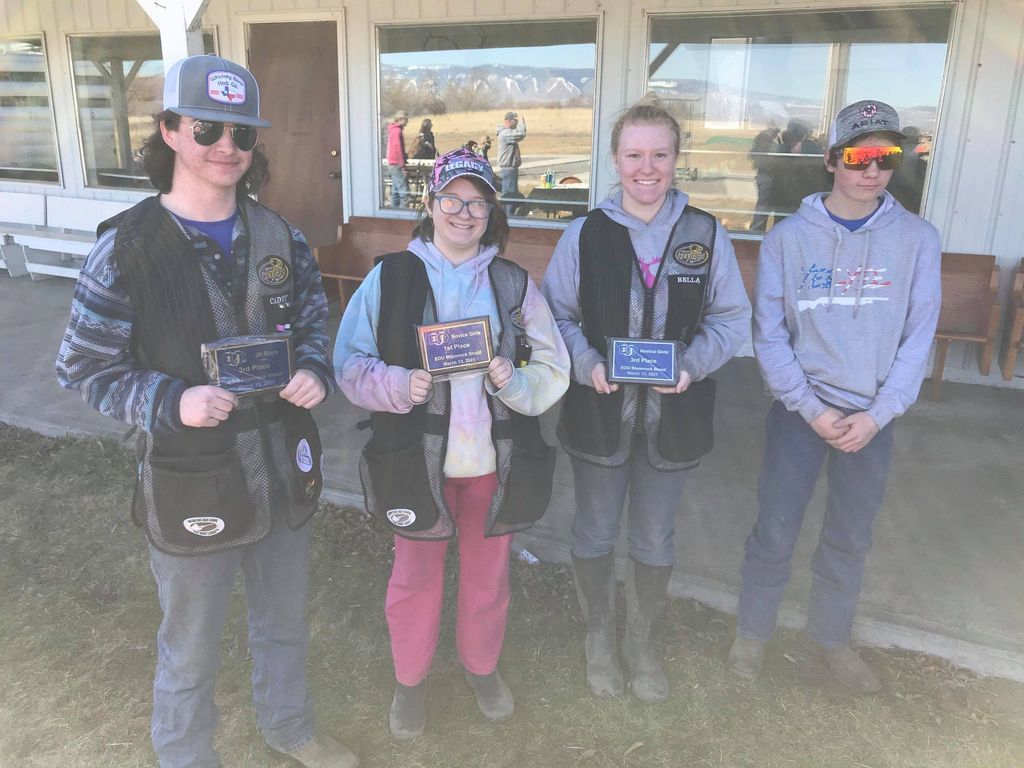 Boys Cross Country Meet today in Stanfield! HS boys start at 4:40 pm. Good Luck Johnathin!

The Gangs All Here! Teachers Rob Batease and Teresa Veach are back to school. We now have a full staff, in-person, teaching classes and assisting all our students. It is wonderful to have them back!

We are Hiring! Ukiah School is seeking applicants for three positions within the district support staff. These positions are open February 16th and close on February 24nd. All interested applicants should submit an letter of interest with qualifications for the position. Further information can be found by calling the Ukiah School office at 541-427-3732. 1. Library Tech (4-5 hours per day) 2. Assistant Cook (4 hours per day) 3. Custodian (4 hours per day)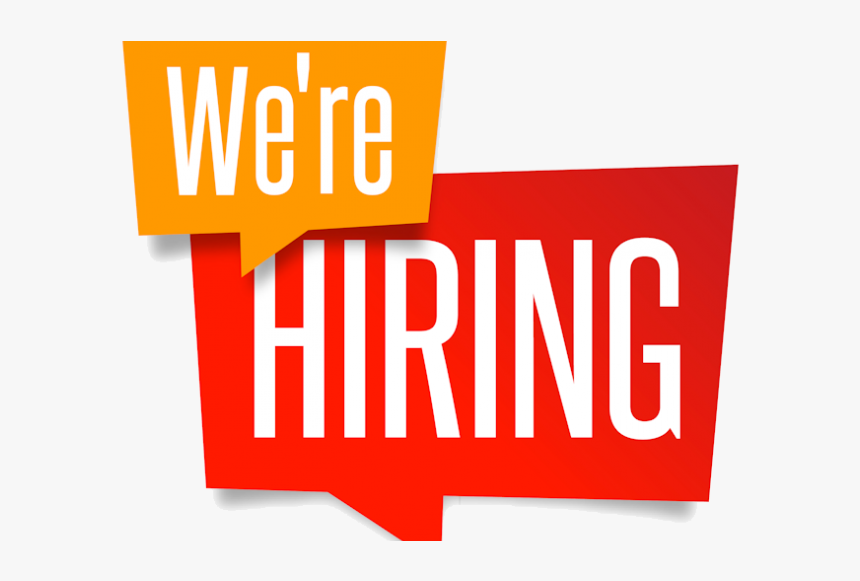 It's Ski Bus Time! If you want to join us on our single ski trip this year - and in on the great deal from Anthony Lakes - let Mrs. Orr know ASAP. Looks to be great snow and fun for Friday, February 19th!

The power is out and it's looking like we won't have it back for several hours. School is canceled for today. Stay home and warm. Enjoy your extra day! See you all tomorrow morning!

Music to Our Ears! The skills of our violin students is growing ever week! Thank you Mrs. Frise for your instruction, patience, and time.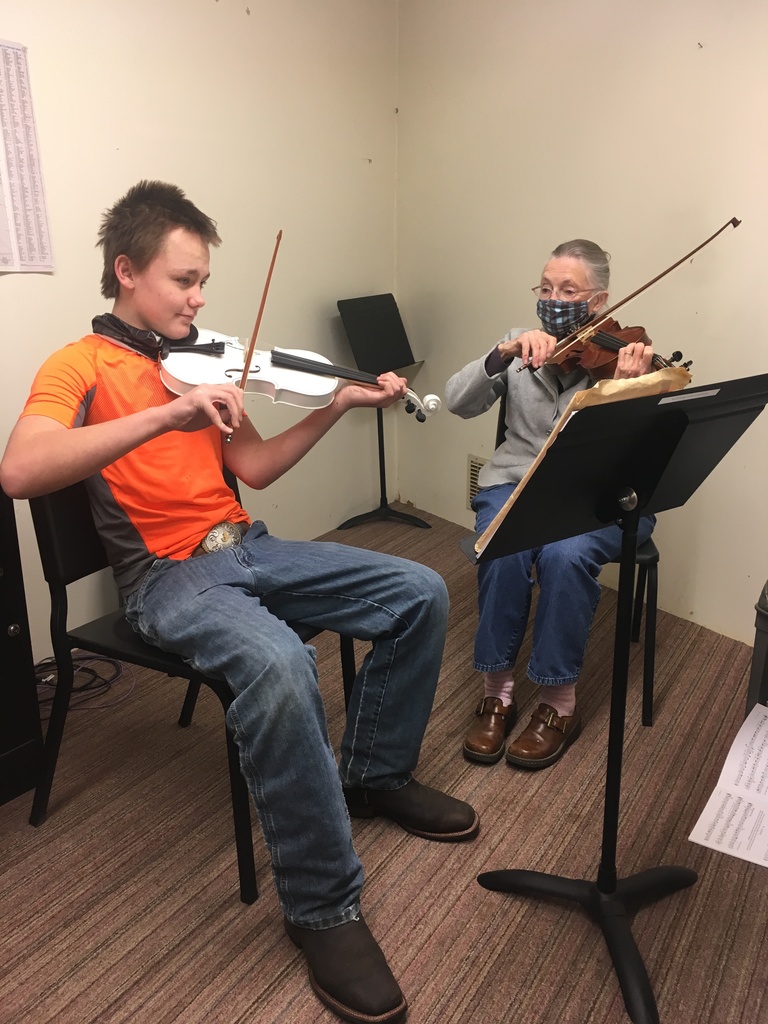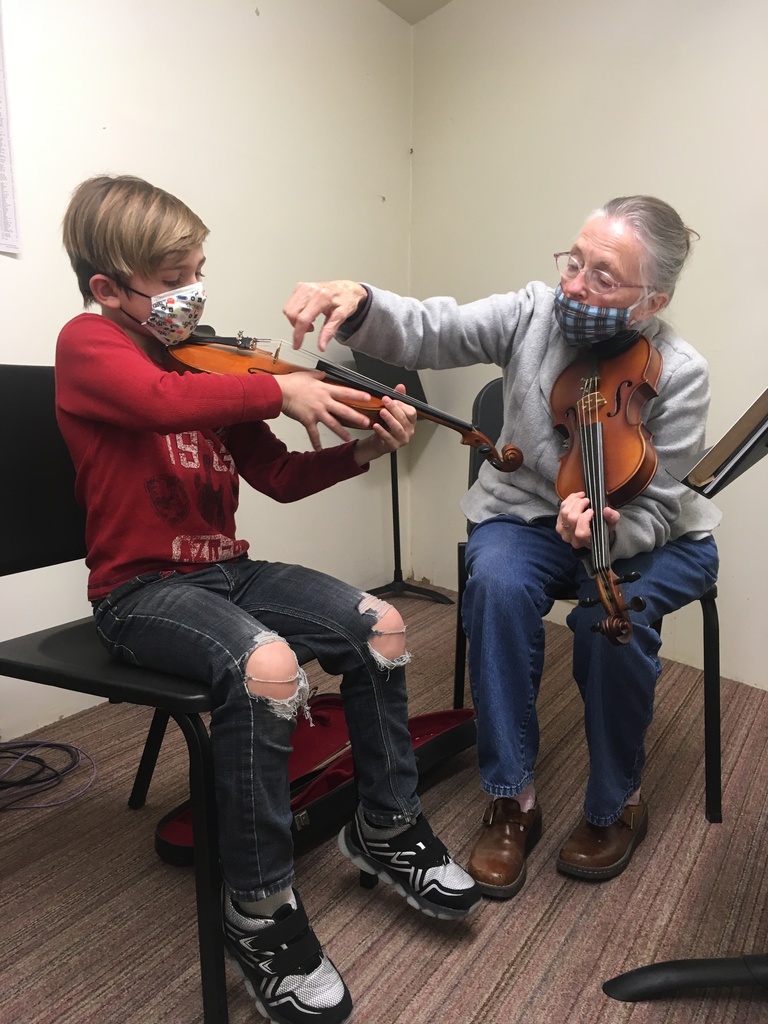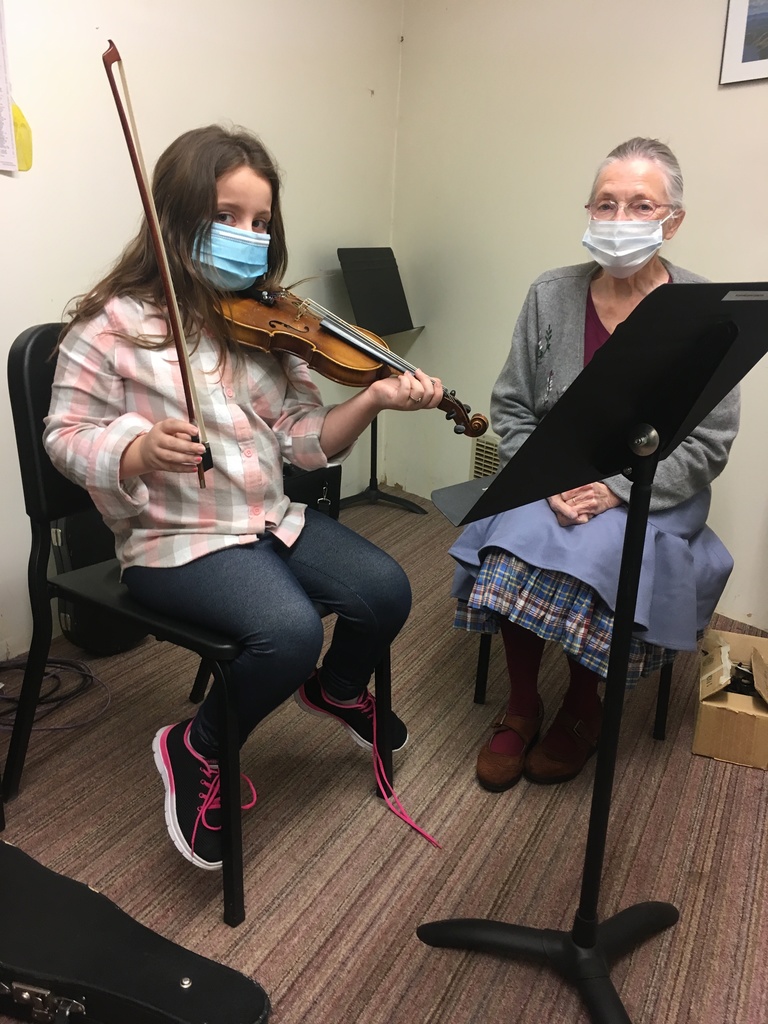 Interested in joining the Ukiah School Board? Three open positions are up for election and all interested individuals are encouraged to apply. Further information can be found by calling the Ukiah School office or the or Umatilla County Elections Office. All required documentation needs to be filed before March 18, 2021.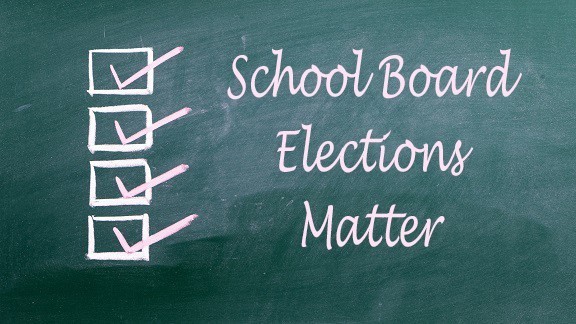 We want to know! The Ukiah School Board is asking for parent and community feedback so we can work together to build a stronger future for our school and students. Send your response to the school office or give Chairman Orr a call. Thank you!

School Spirit Days! You guys picked it - its 'Among Us' character days! If you are dressed normally it will be pretty 'sus'............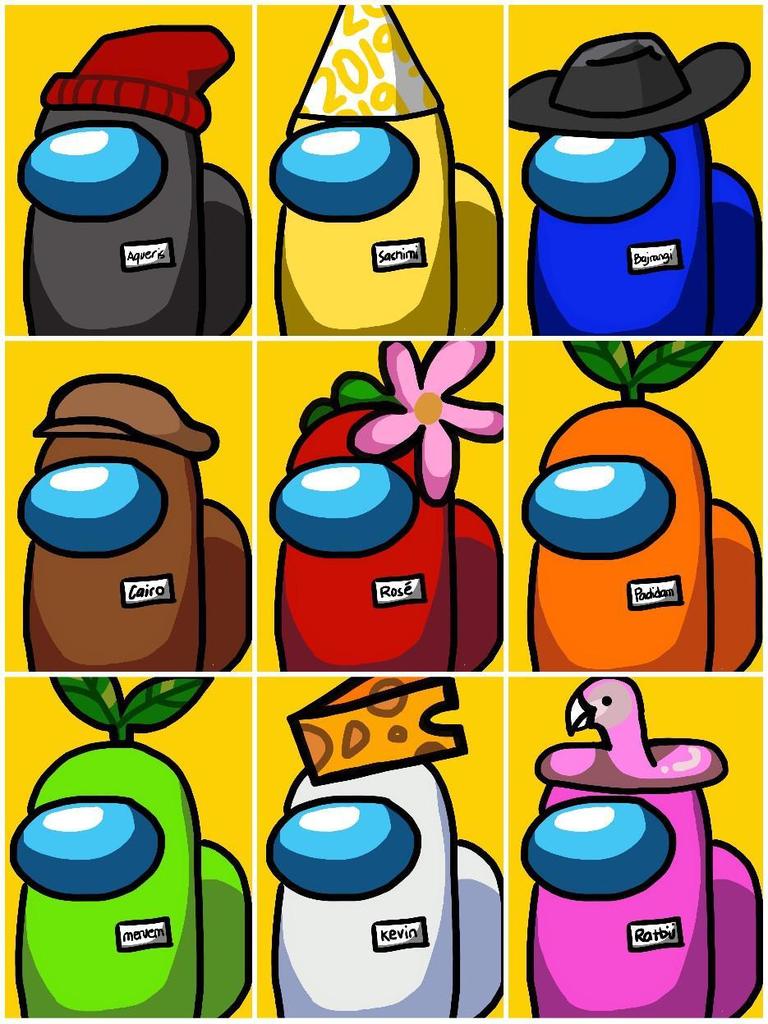 School Spirit Days! Just a reminder to all that tomorrow is Wacky Wednesday! Excited to see your crazy outfits tomorrow!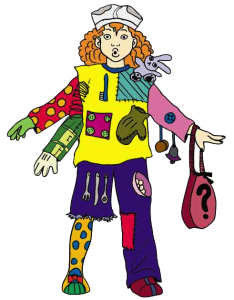 In observance of Martin Luther King Jr Day - there will be no classes Monday, January 18th 2021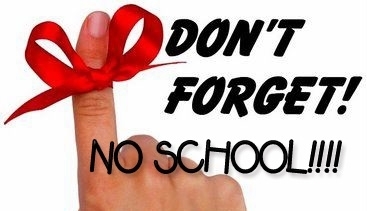 How about that app! The Ukiah School District App is live - gain access to current information about school events, calendars, opportunities, and even the lunch menu. Right in your hand!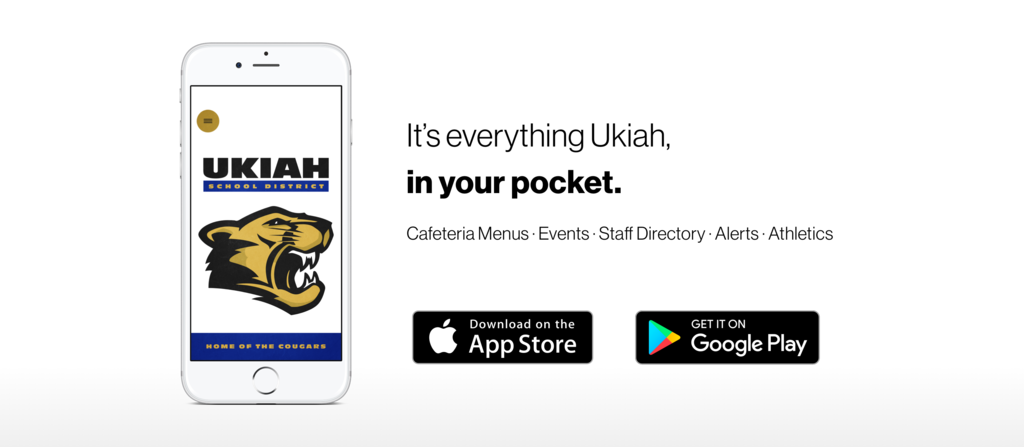 January Regular School Board Meeting will be held at 7:00 pm at Ukiah School on January 13th. A Zoom link is available to all those interested. Please contact the school office for assistance.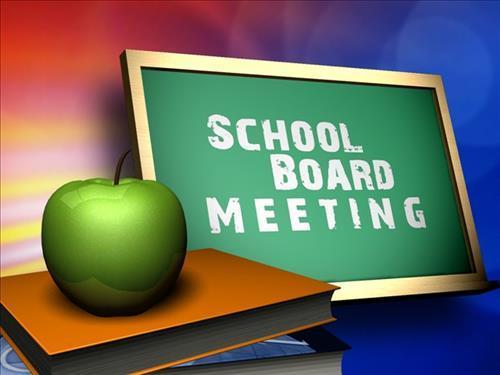 Ski Bus Day! - February 19th, 2021 The 2020-2021 Ski season is a bit different with the challenges of Covid - but Anthony Lakes has committed to help our students and community still enjoy the snow and continue our tradition. Ukiah has just one Ski Bus day - February 19th. Contact Mrs. Orr for details!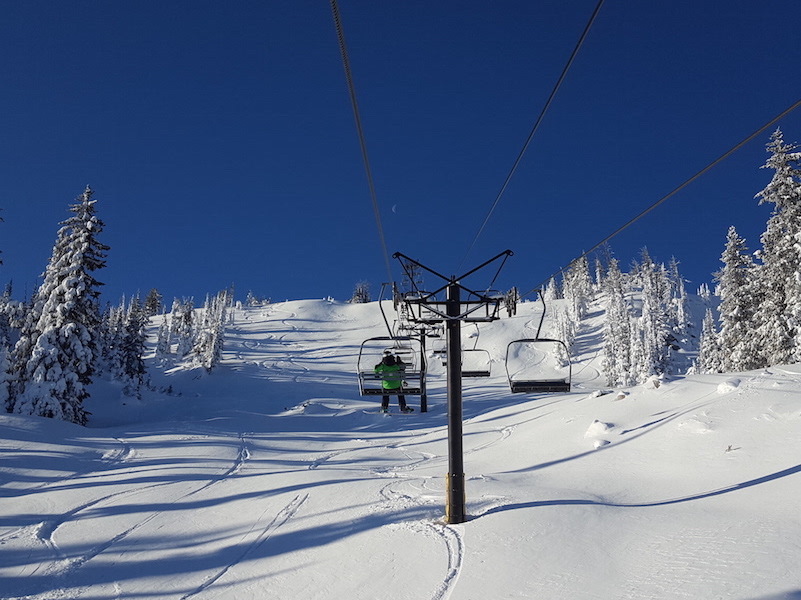 We are building the building blocks of life - giant model of DNA in the works!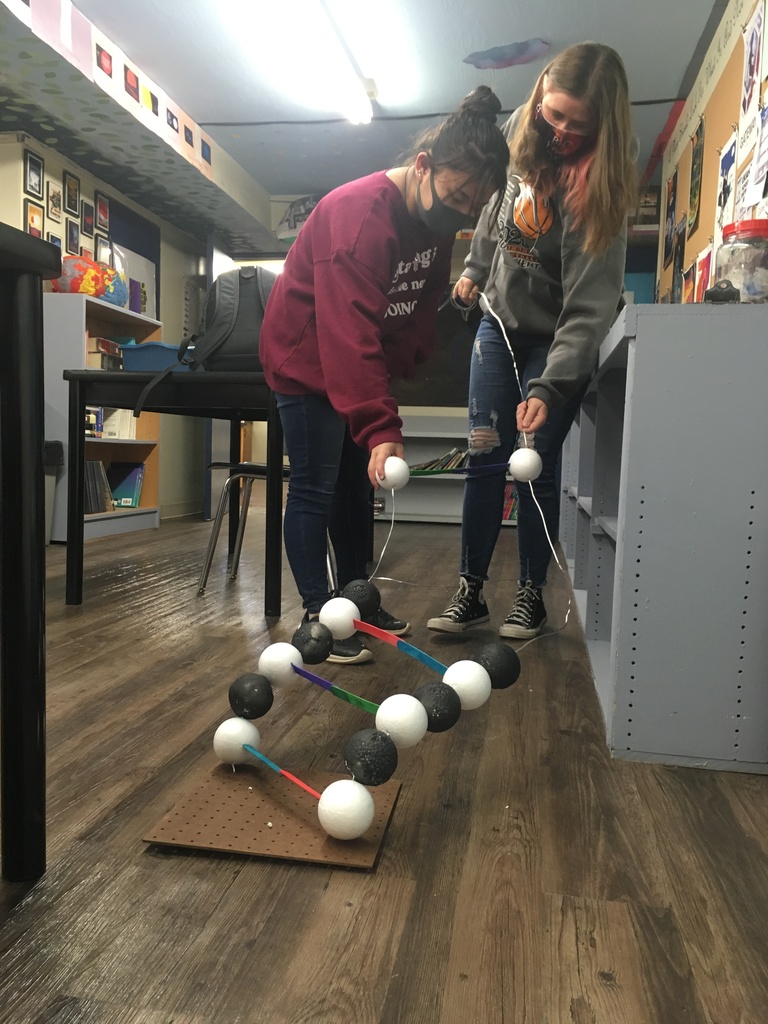 We have an APP!?! Ukiah School has a app ready for student and parent use - keep up to date with events, school news, sports, and the lunch menu.
Welcome back!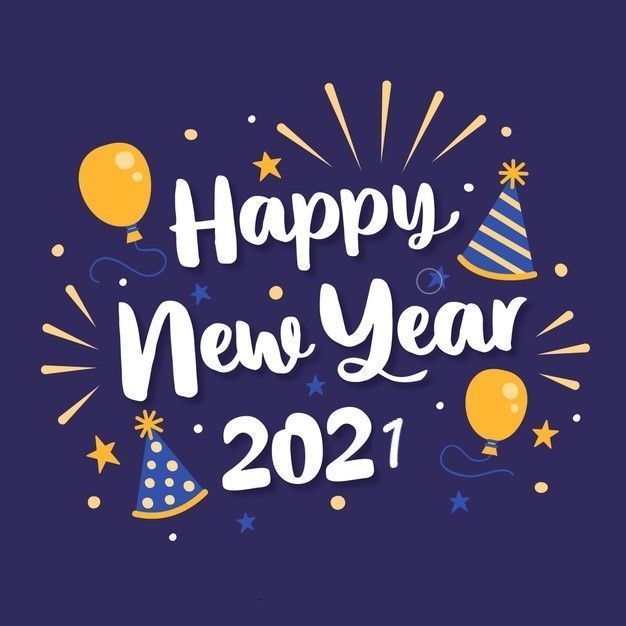 It is with heavy hearts that we acknowledge the passing of former Ukiah School staff member Doug Stroud. Doug drove countless miles, safely transporting Ukiah students and athletes to games, competitions, plays, activities, tours, and trips. He was a frequent kind face and cheerful greeting in the halls, gym, and community. Doug and Linda will truly be missed.